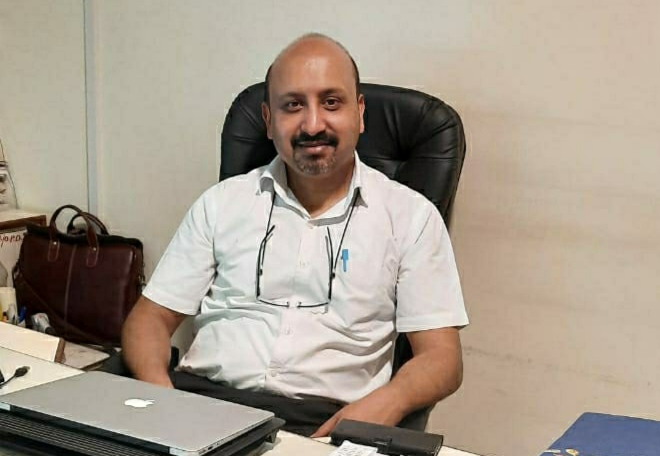 Deepak Singh
Born and raised in Mussoorie Deepak graduated from CMC Ludhiana in 1997 and thereafter worked at Chinchpada and Makunda hospitals. Following his postgraduate studies he moved on to Baptist Christian Hospital, Tezpur from 2004-2011. Under Deepak's leadership, the hospital which was near shut-down saw a dramatic turn-around with rapid growth and development of high-quality services.

He is married to Ashita who joined CMC Vellore in 1993 and graduated in 1998. In 2014, they moved to Chinchpada where they are currently working and are striving to make a significant impact by engagement with the community, and provision of high quality low cost services in a poverty stricken and challenging location. Deepak also has additional responsibilities as regional director of the central region in EHA Central.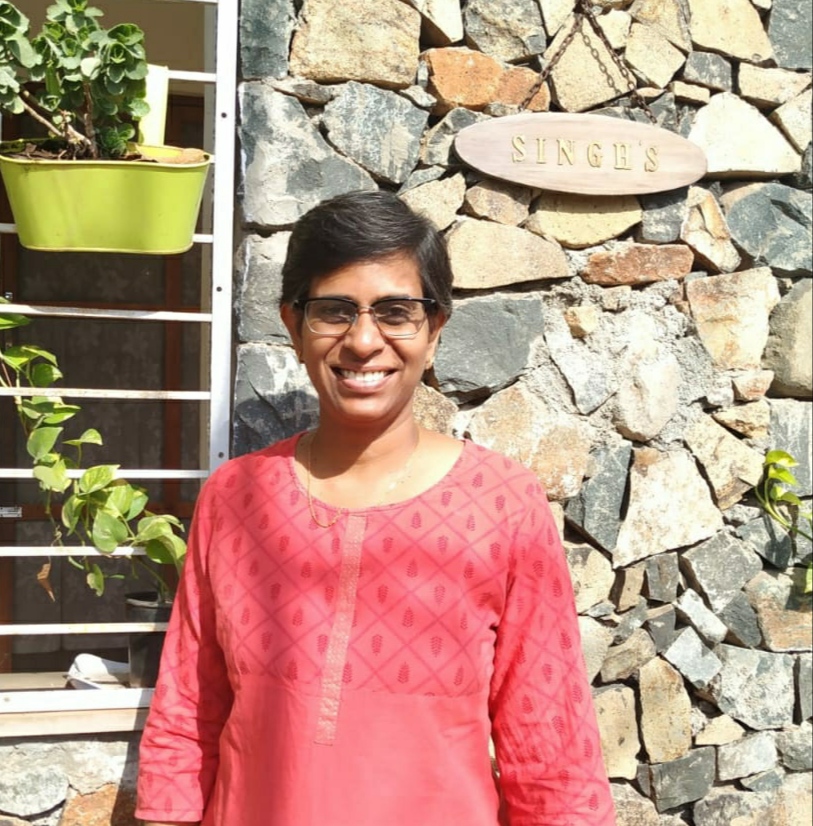 Ashita Singh
Grew up in Nagpur, Central India. She joined for MBBS at CMC Vellore in 1993, and after graduating in 1998 She completed her 2 years of service obligation with Mure memorial hospital, CNI in Nagpur. She married Deepak in November of 2000. She went on to complete M.D. Medicine from CMC Ludhiana in 2004 and thereafter, she worked for 7 years till 2011 in Baptist Christian Hospital Tezpur.

Following this she worked in Medical ICU at CMC Vellore for 2 years from 2012 to 2014 gaining experience in critical care. In 2014, along with Deepak she moved to Chinchpada where she is currently working. She has completed an M.A. in Bioethics from Trinity International University, Chicago, graduating summa cum laude in 2016. Presently she is completing a National Fellowship in Palliative Medicine run by IPM Calicut and CMAI.She has also undergone a Fellowship in General Infectious Diseases from CMC Vellore.
Home based palliative care services started in Chinchpada from 2016 under her leadership, with about 90 patients on the current home care list.

Deepak and Ashita are blessed with 2 Children: Arnav born in 2005 (15 years) and Tara in 2007 (13 years). Both study in Hebron School in Ooty as no good schooling was available locally.

Families:  Deepak's parents live in Mussoorie and are retired from having established and managed a mission organization called the Himlayan Inland Mission in Uttrakhand. He has two sisters and a brother. Ashita's parents live in Nagpur and have been involved in the ministries of UESI, as well as of an NGO called Ashirvad, established by Ashita's mother. She has two brothers. Her grandfather, Dr K Thirumalai was the first chairman of EHA in 1969.