"For even the Son of Man came not to be served but to serve, and to give his life as a ransom for many." Mark 10:45
Registration Closed !



September 29th - October 2nd
Scudder Auditorium,
Christian Medical College Vellore
Shiloh is a forum that provides a vision of the whole breadth of Christian medical work in India and all over the world, to students in healthcare-related fields; It is a movement that aims to mentor, inspire and challenge them to fulfill their role in the mission of Jesus Christ.
Come, Be Inspired, Be Challenged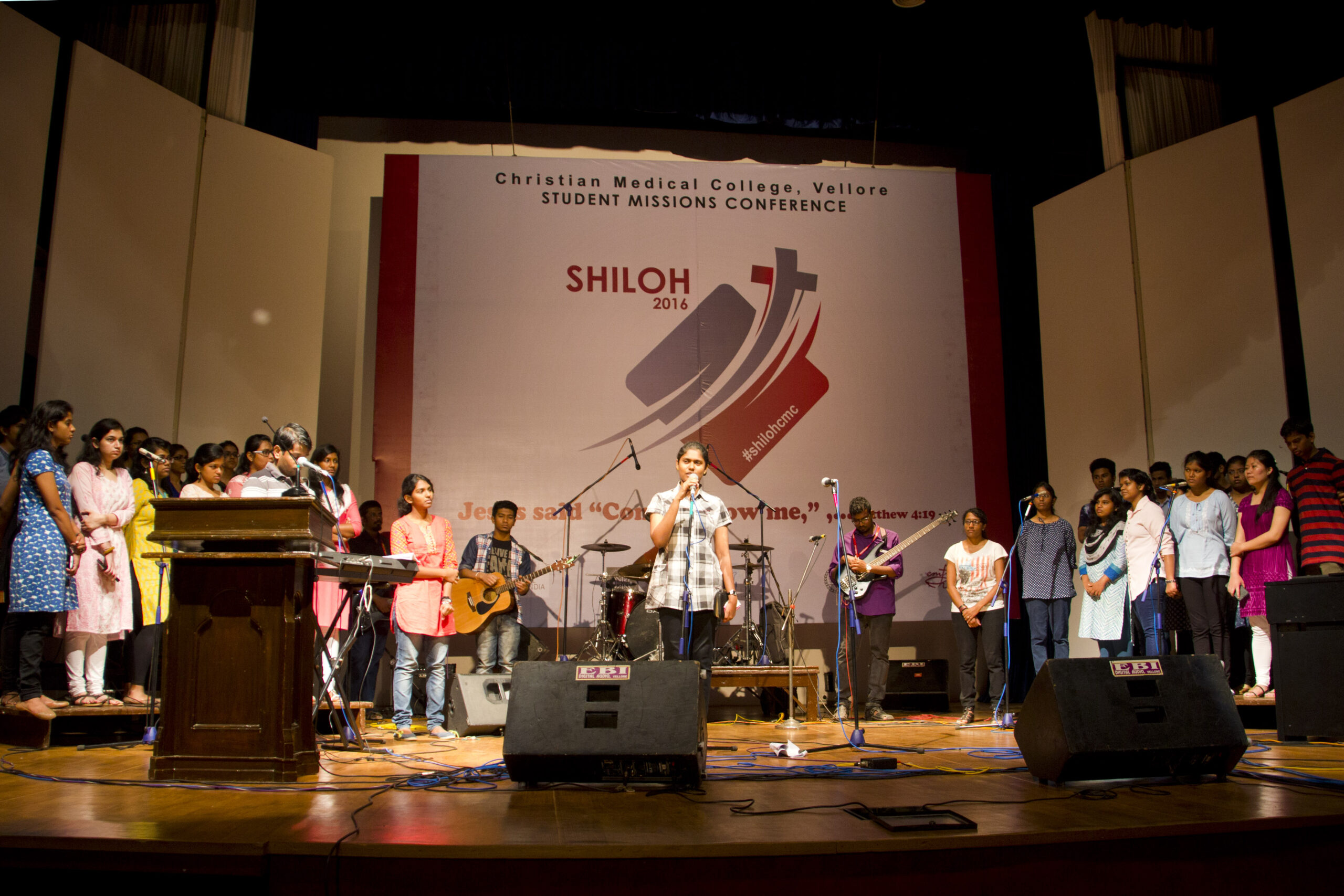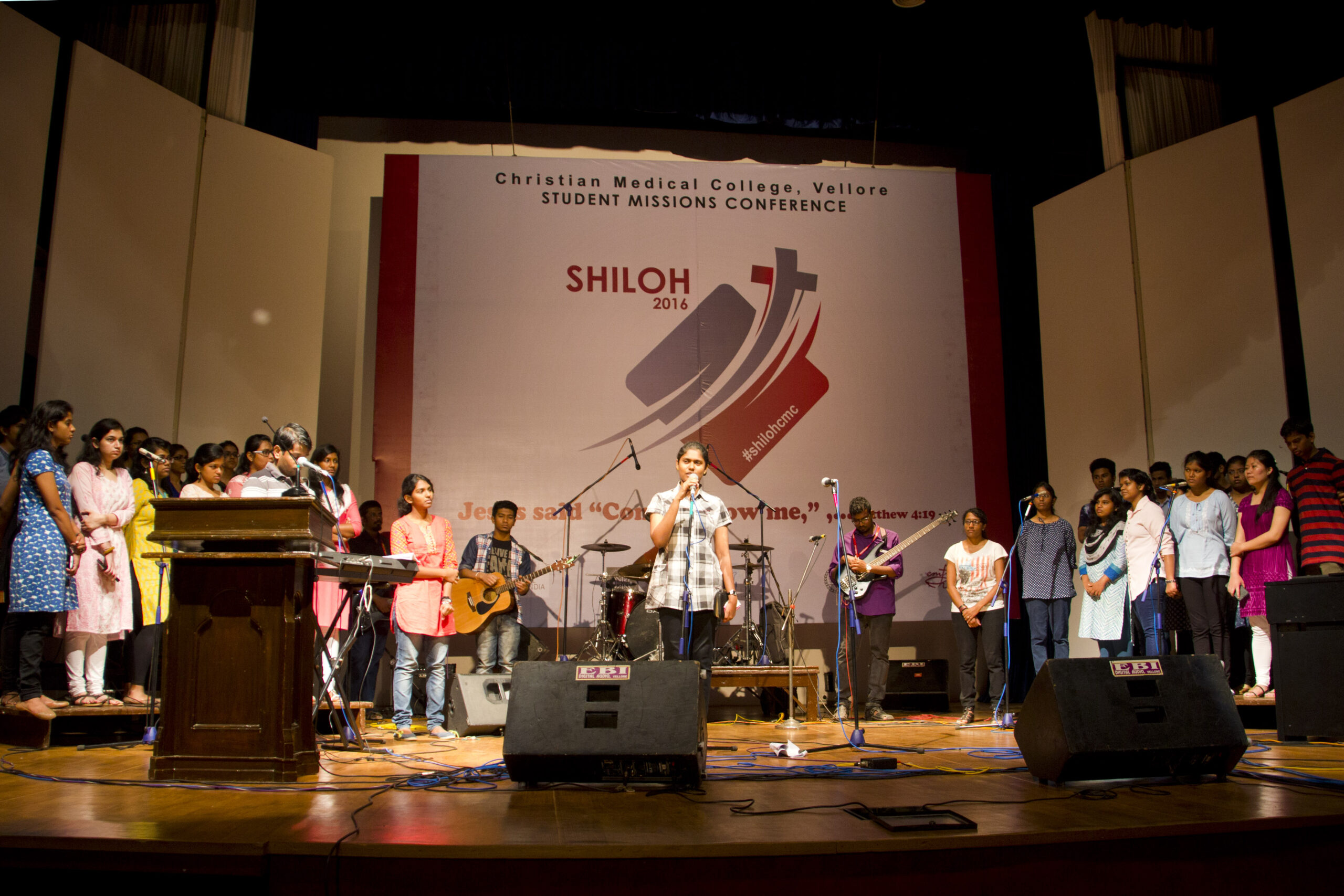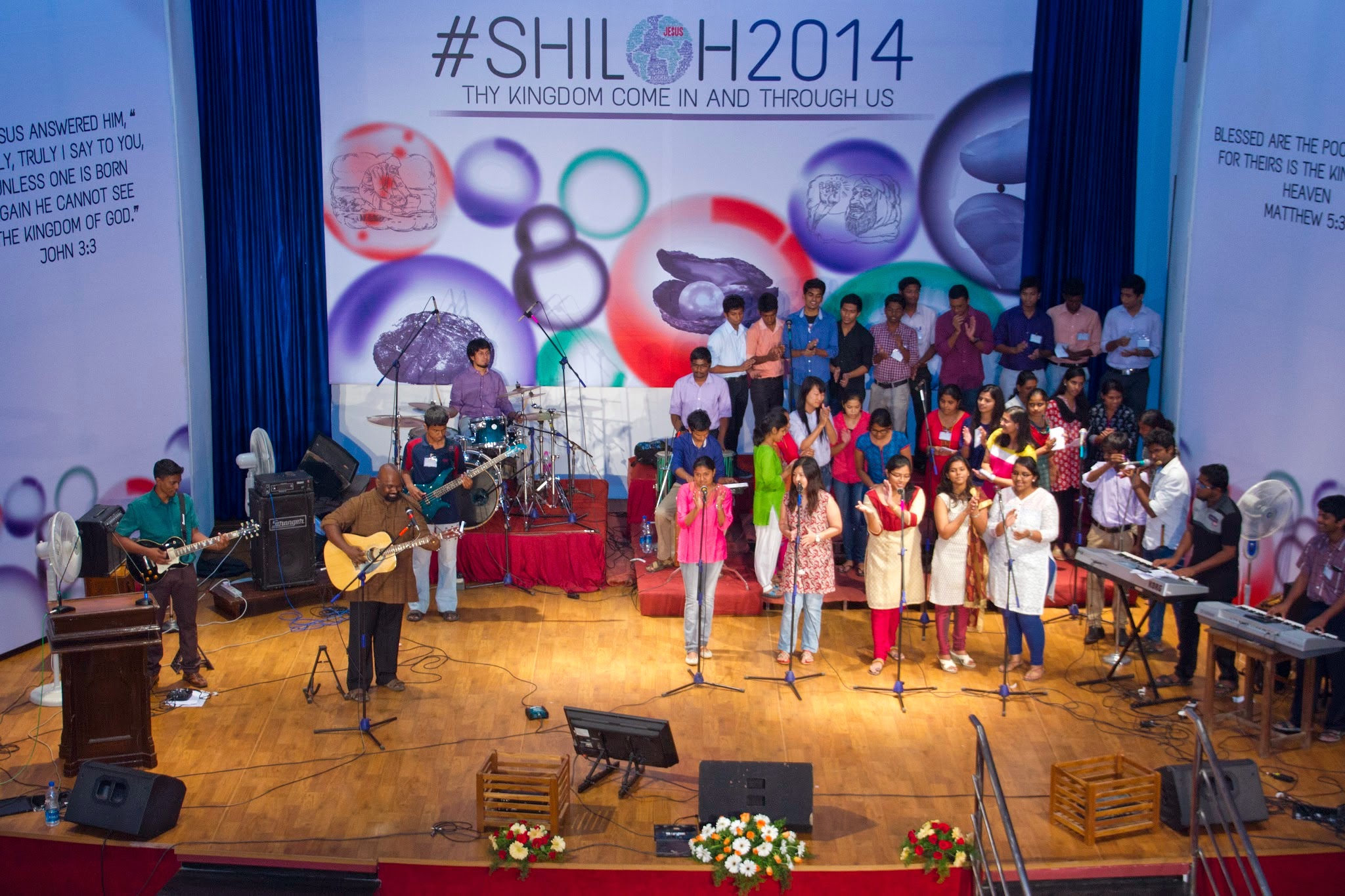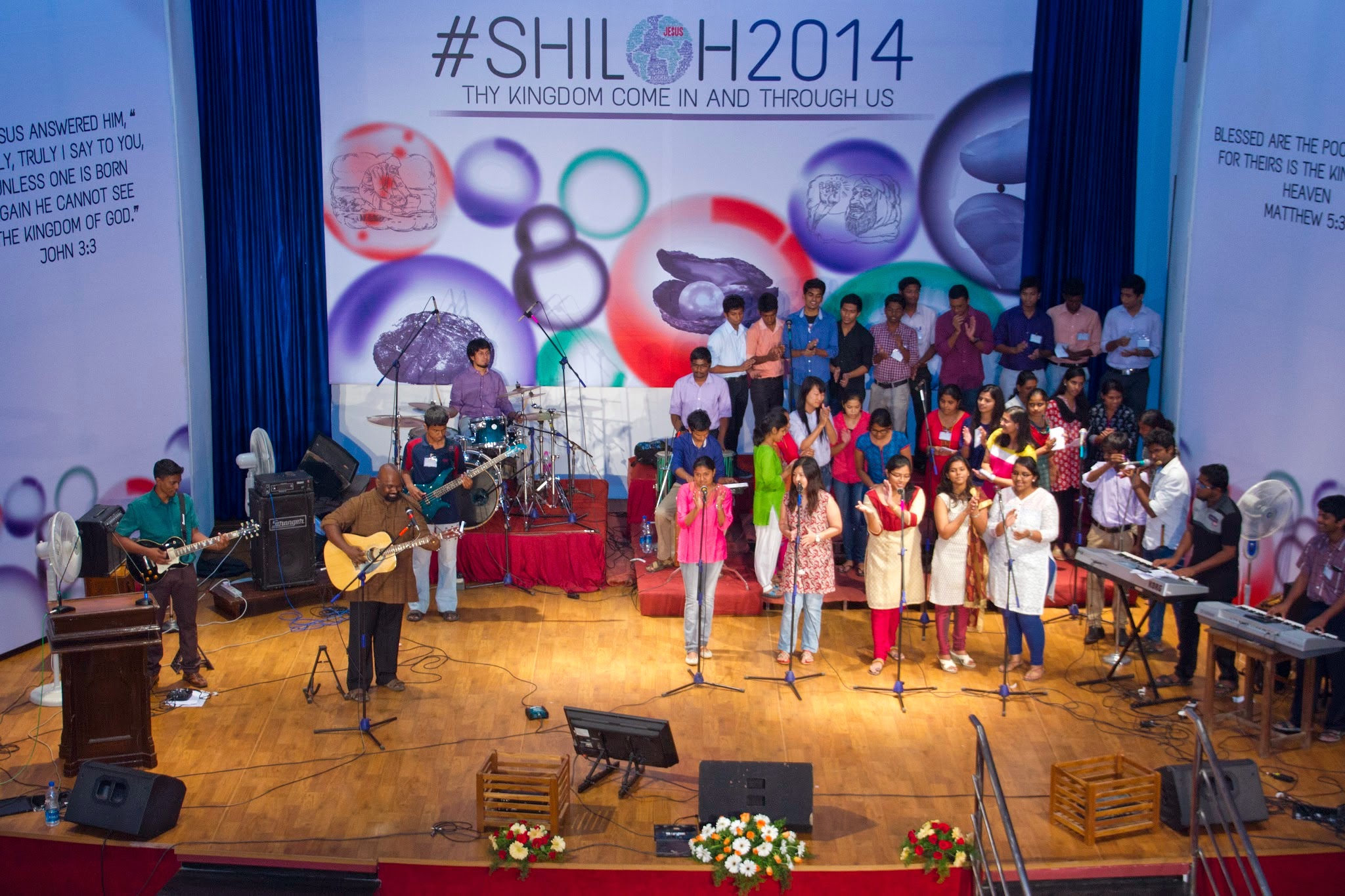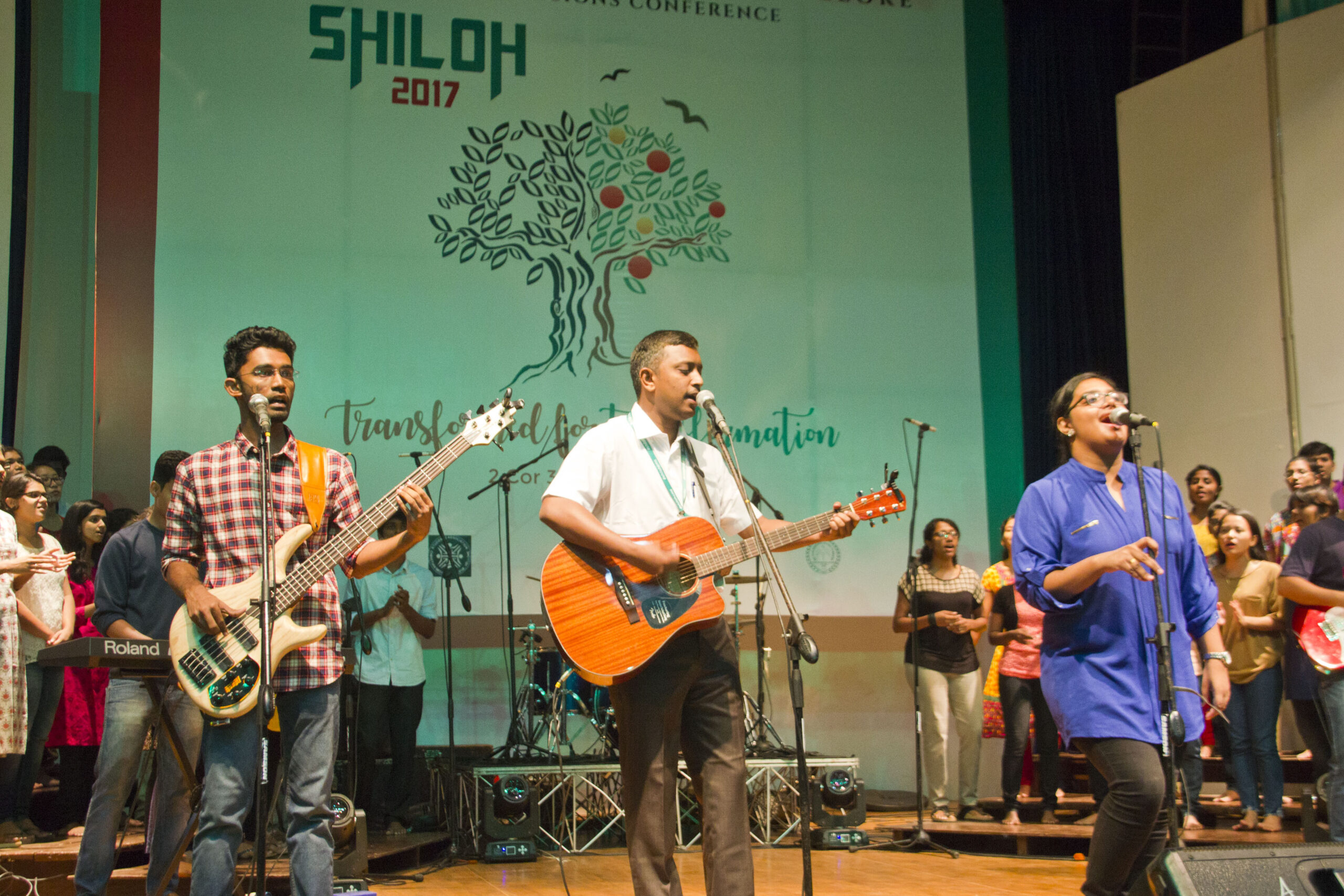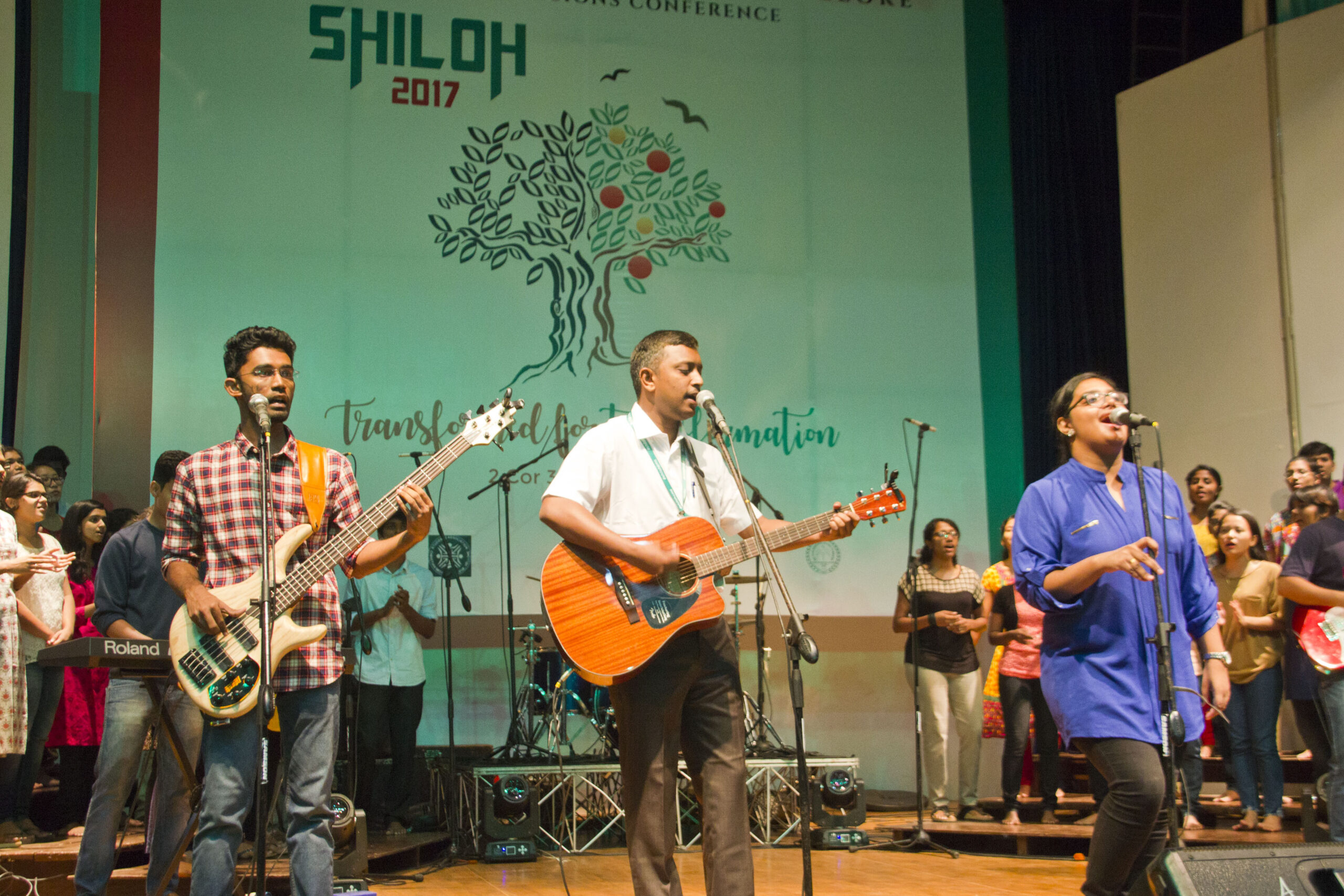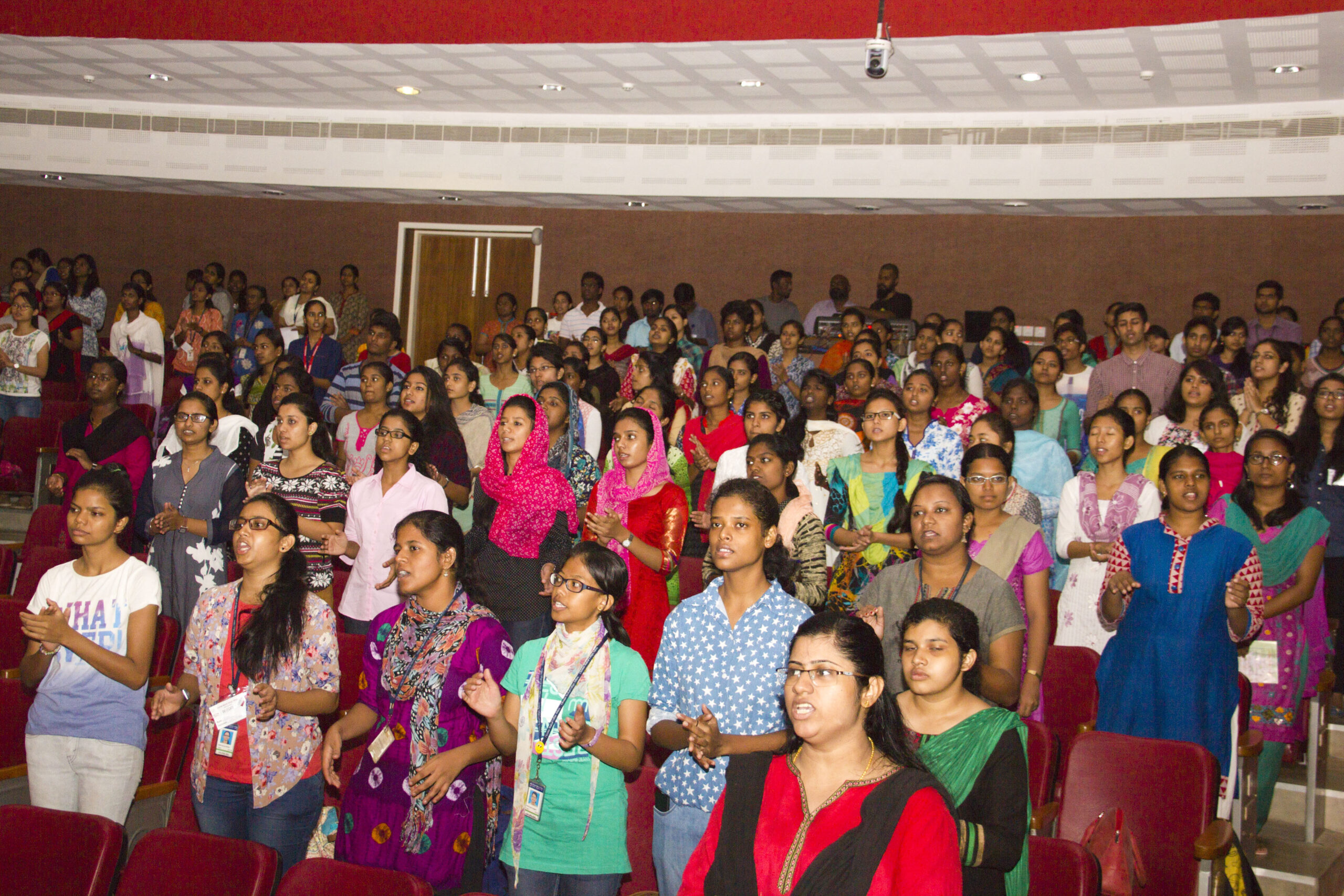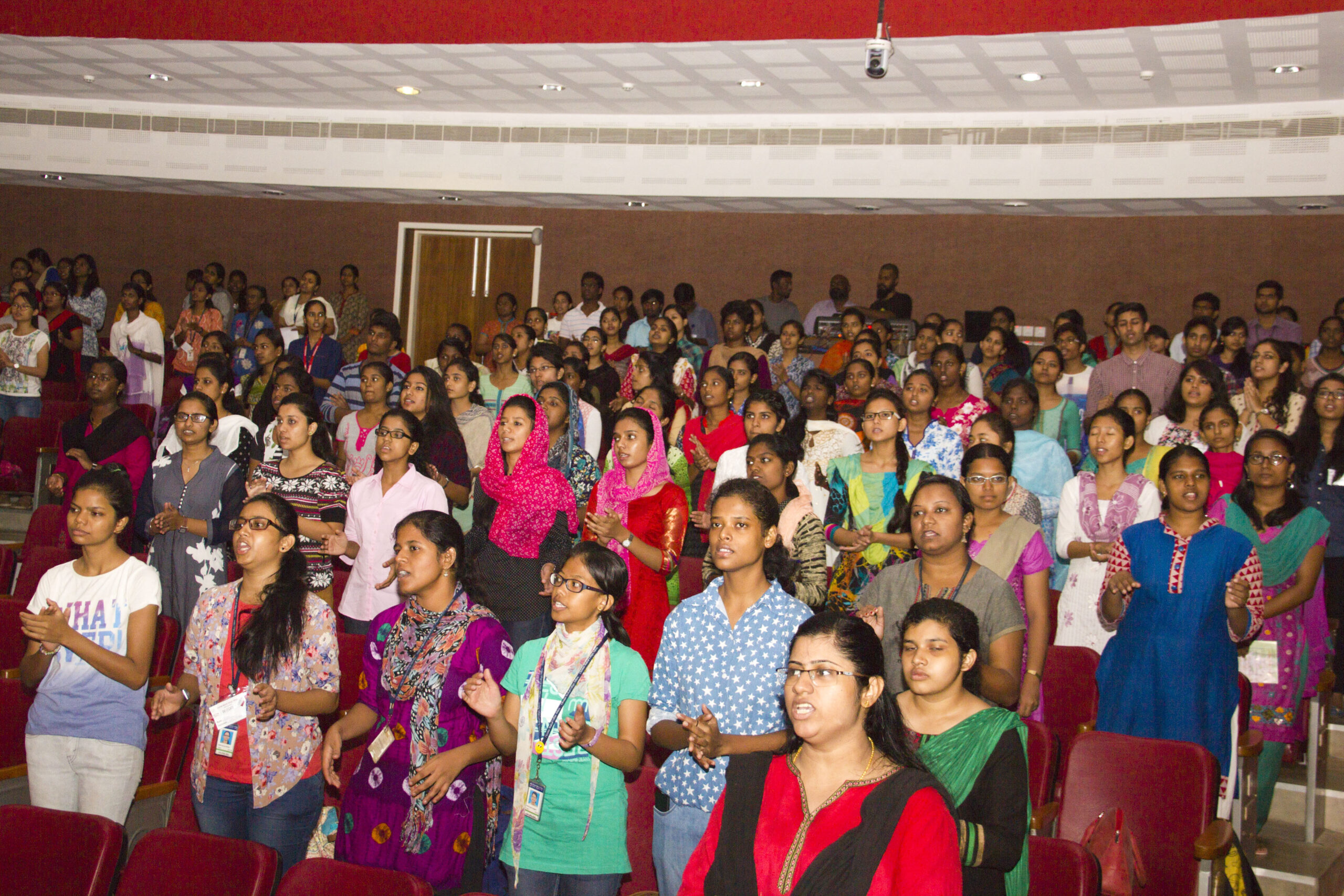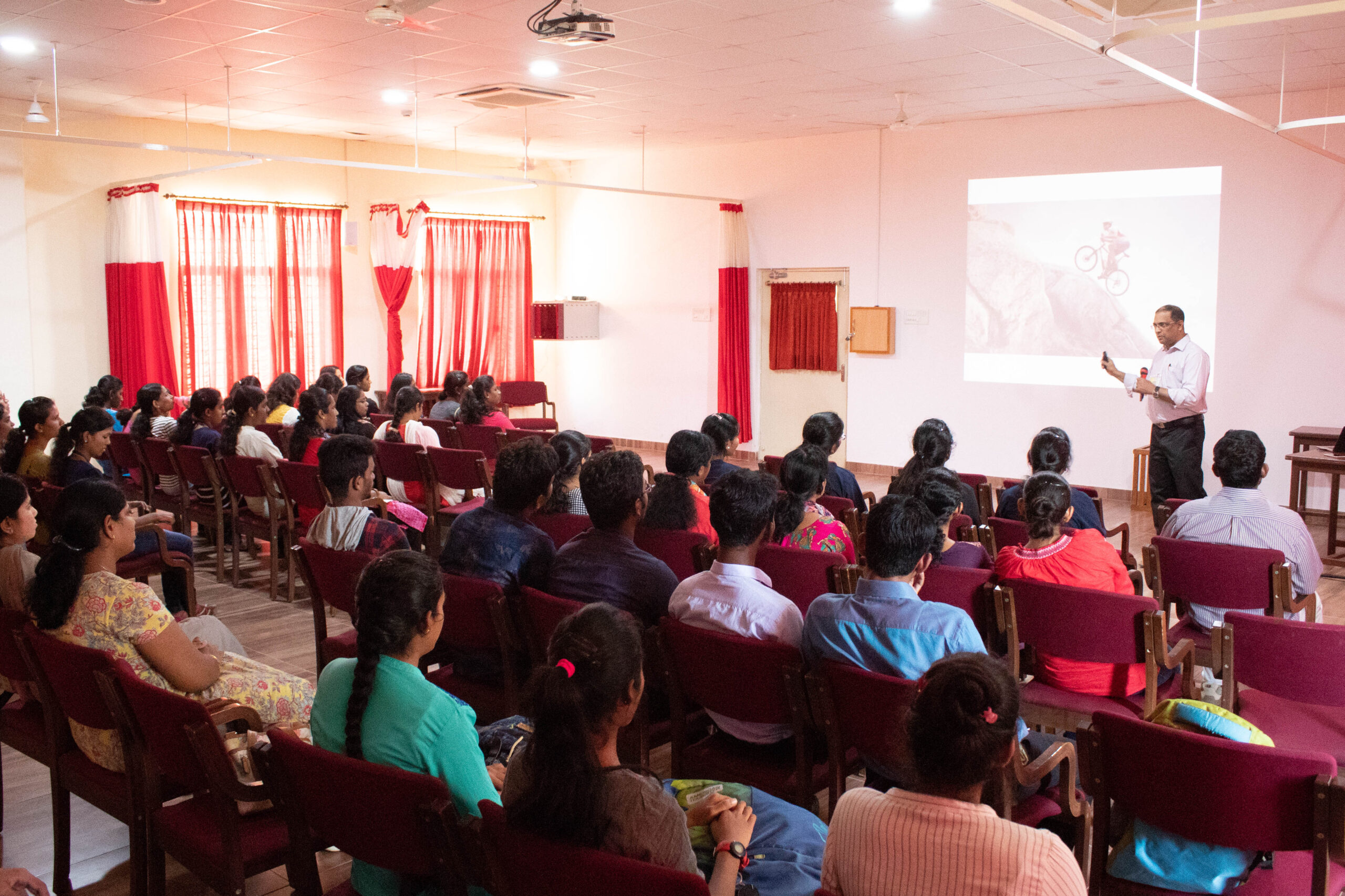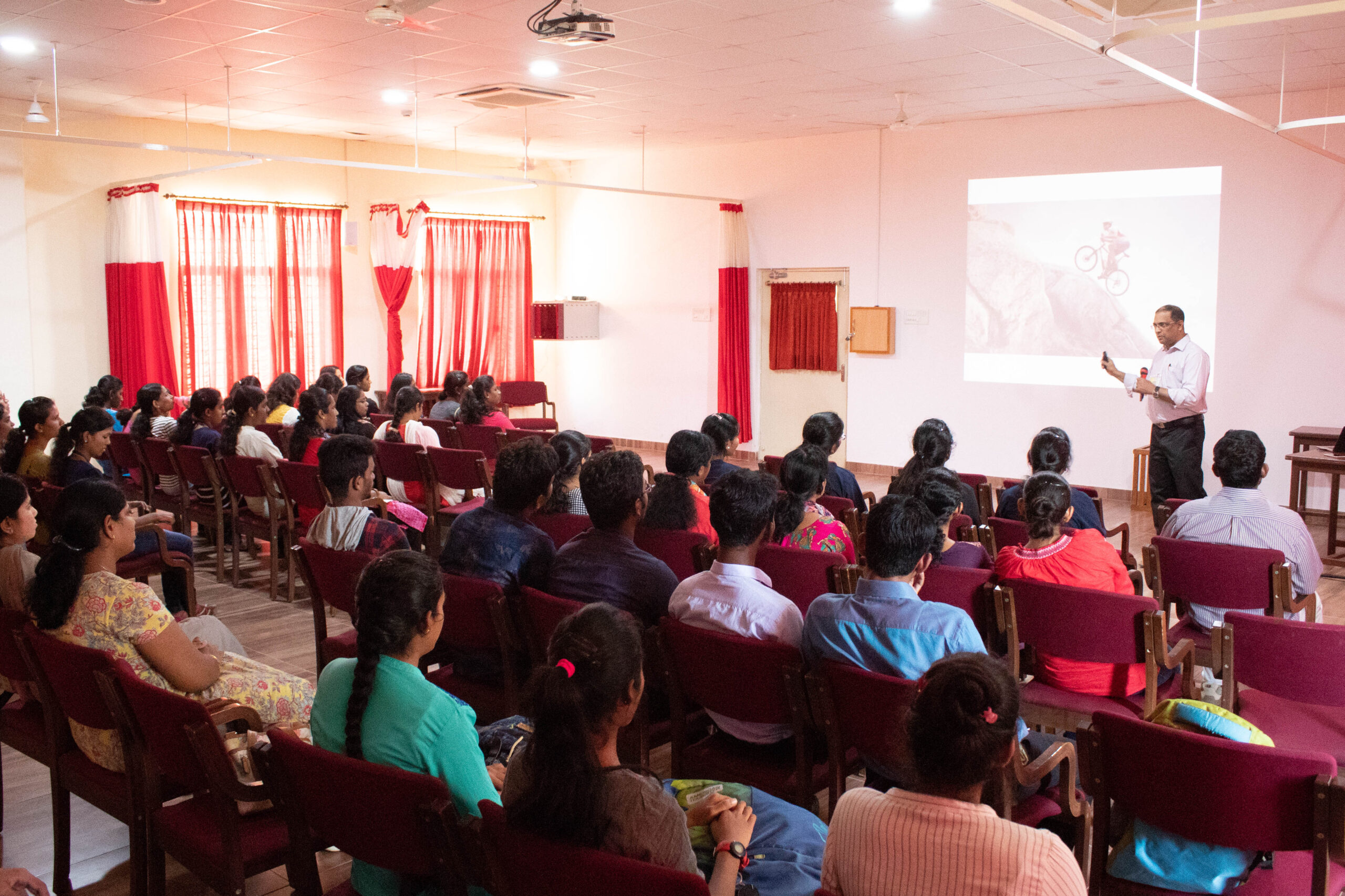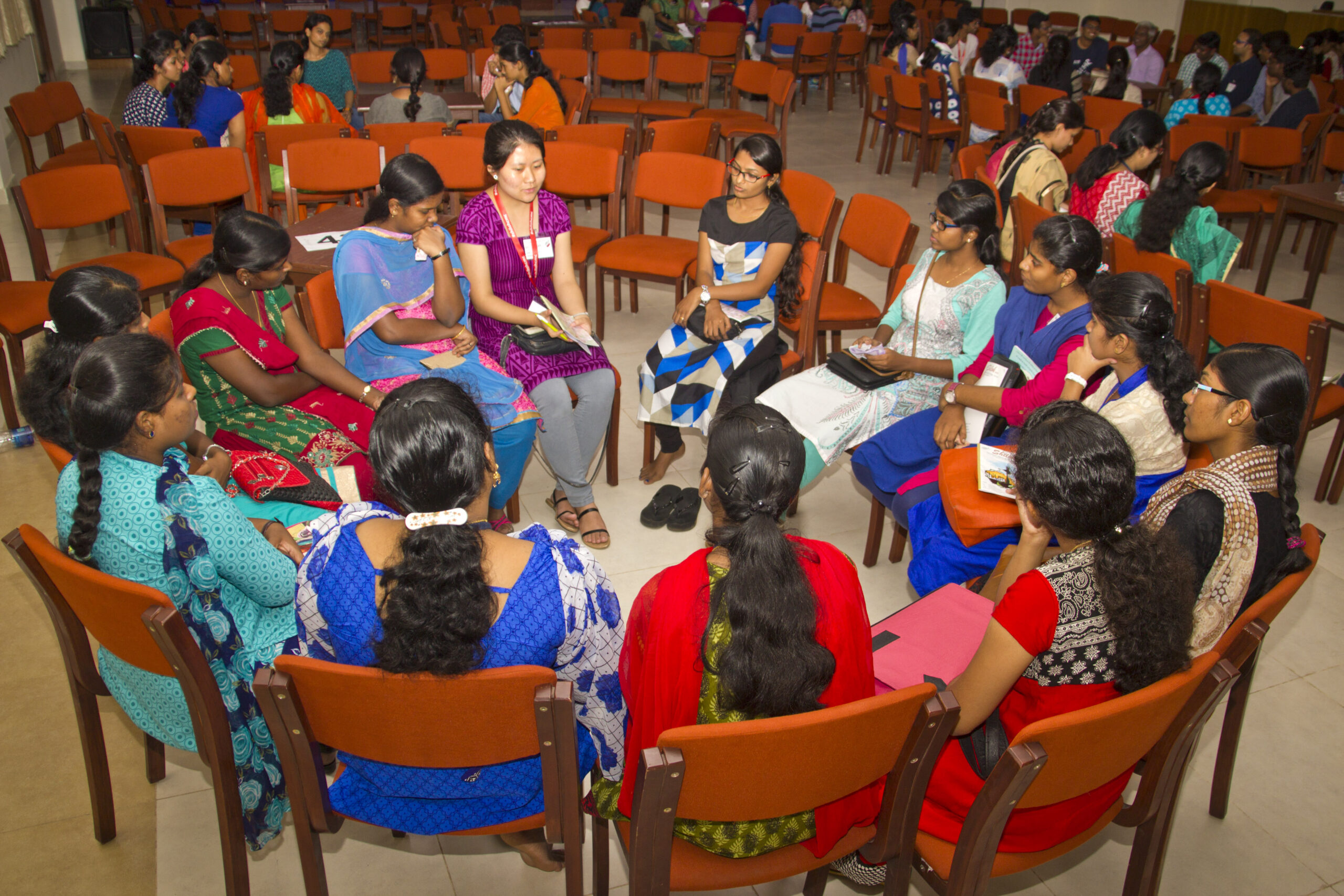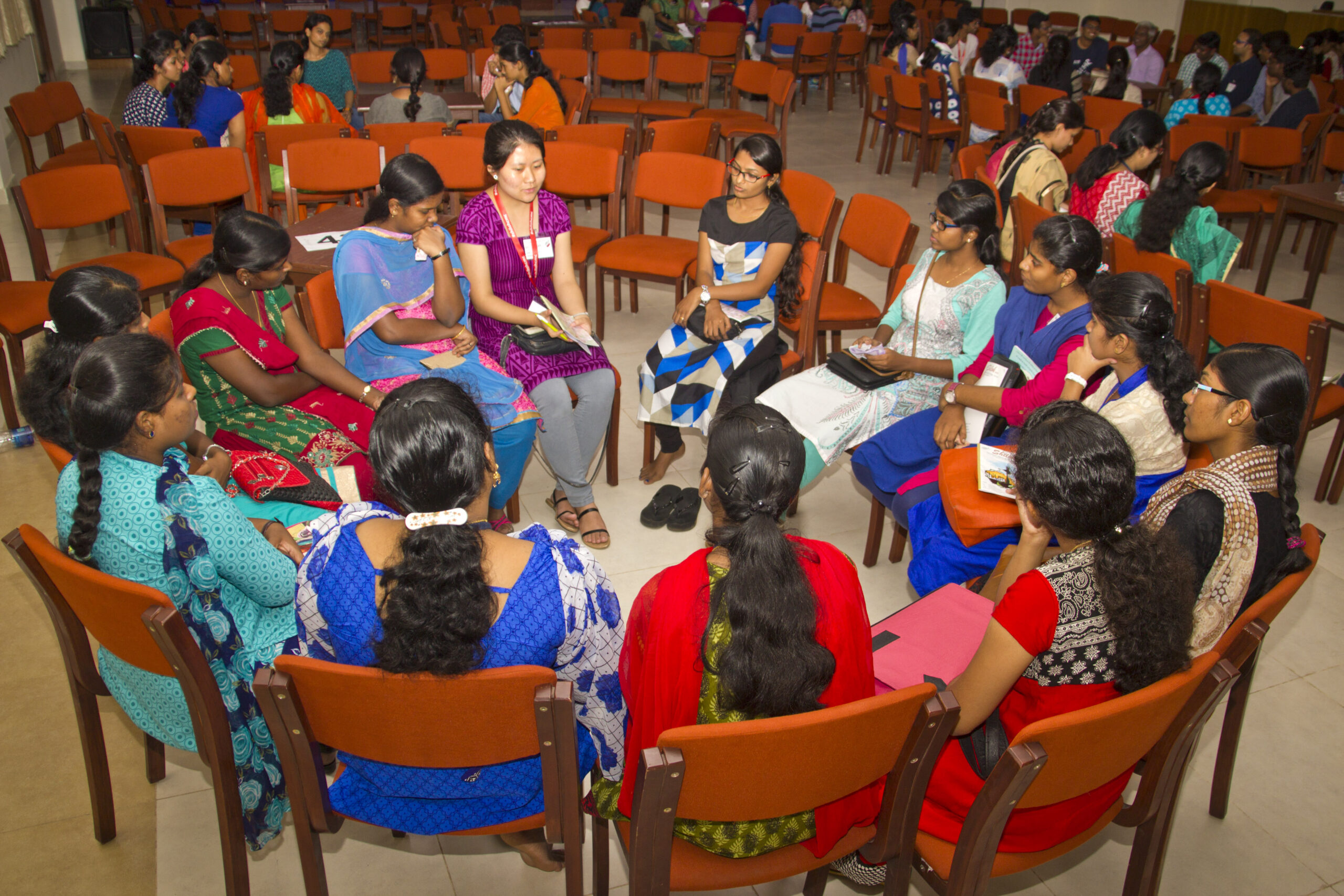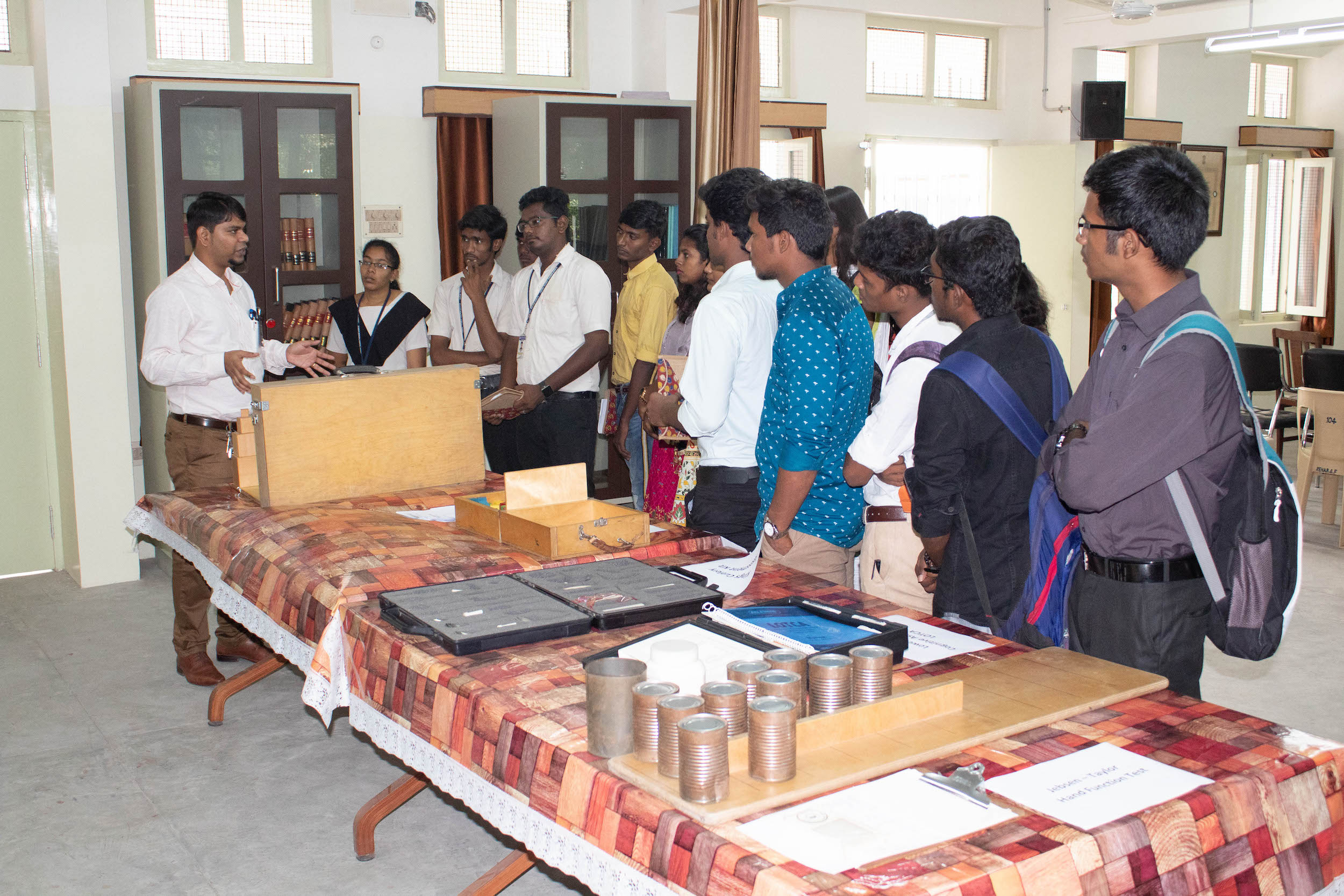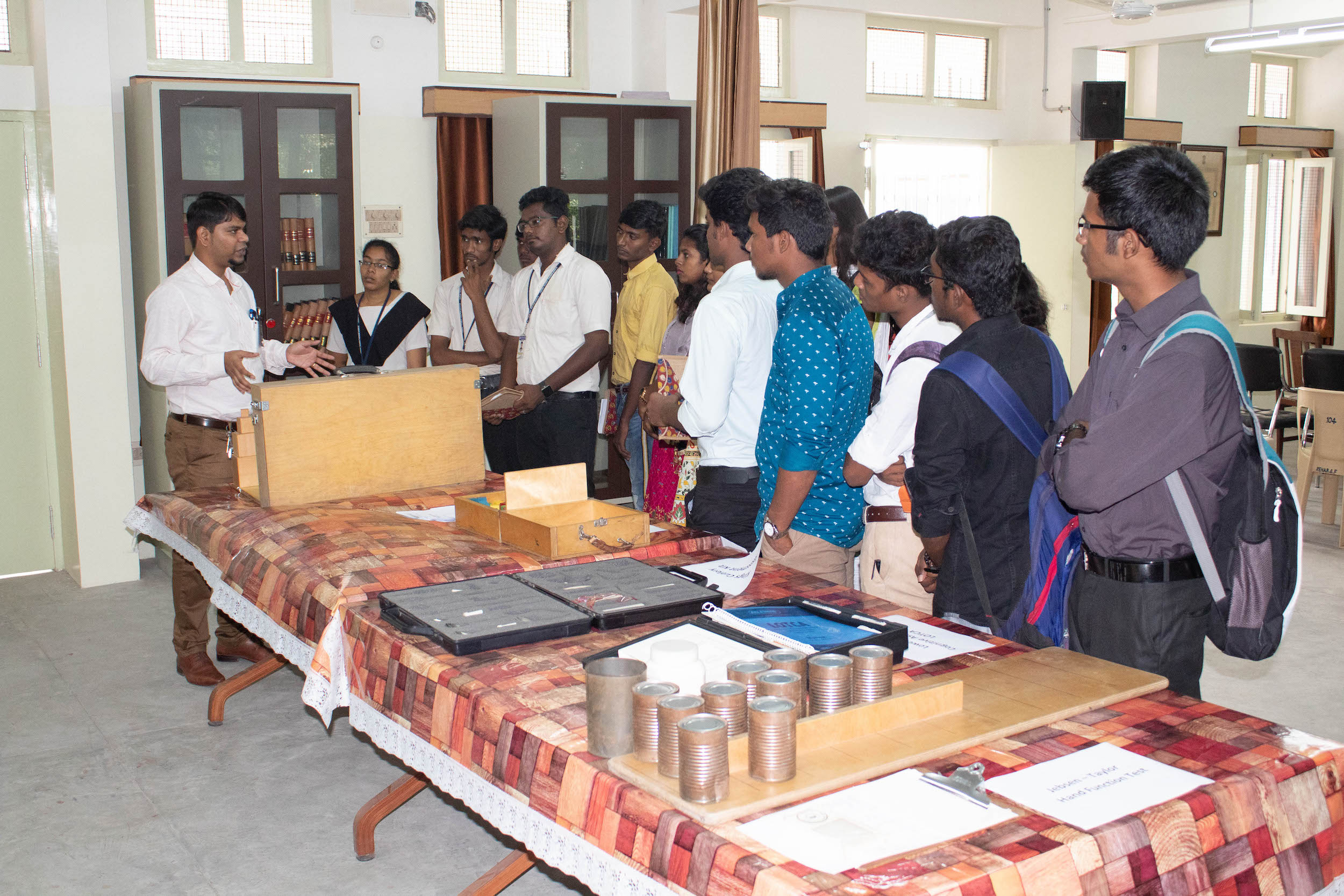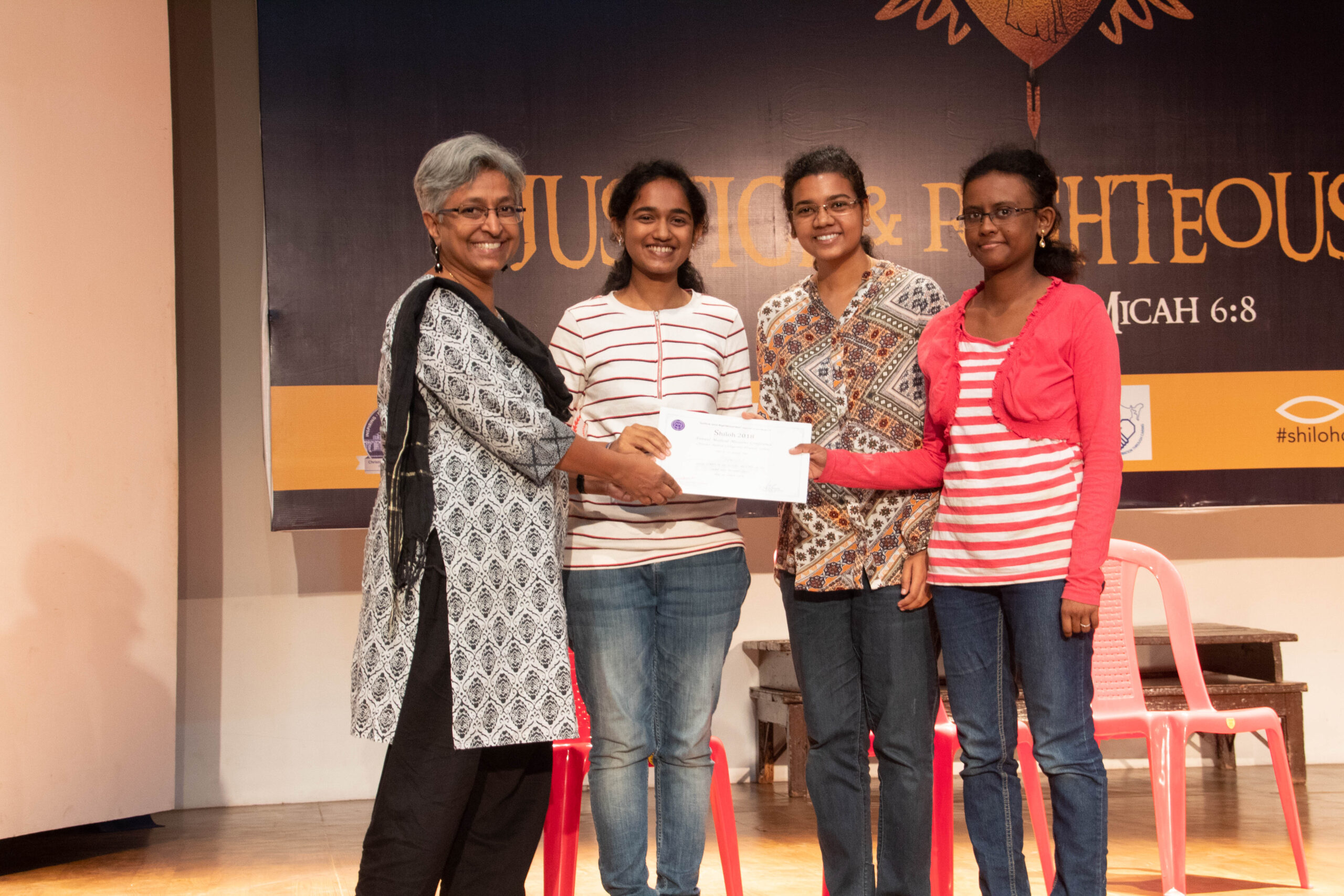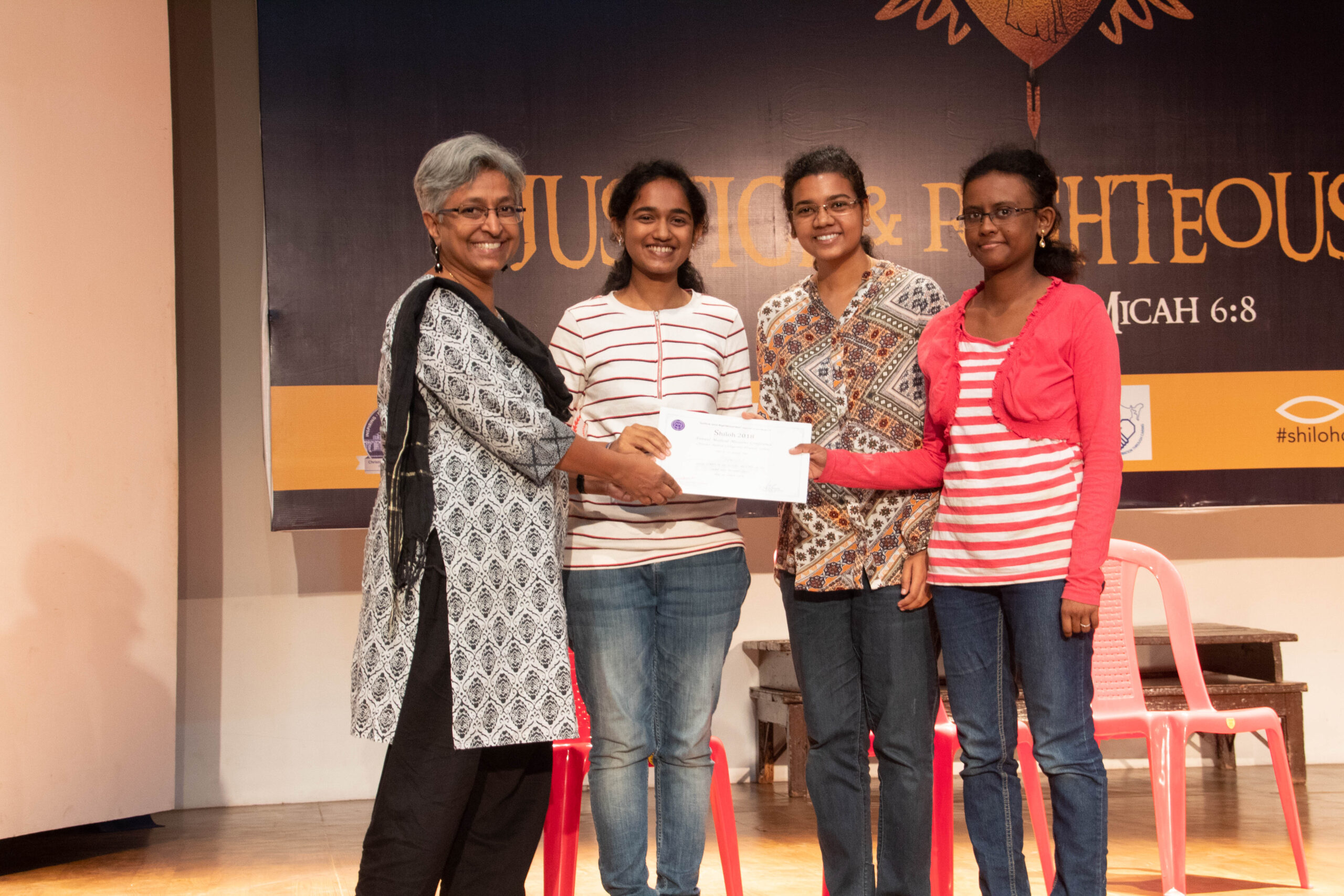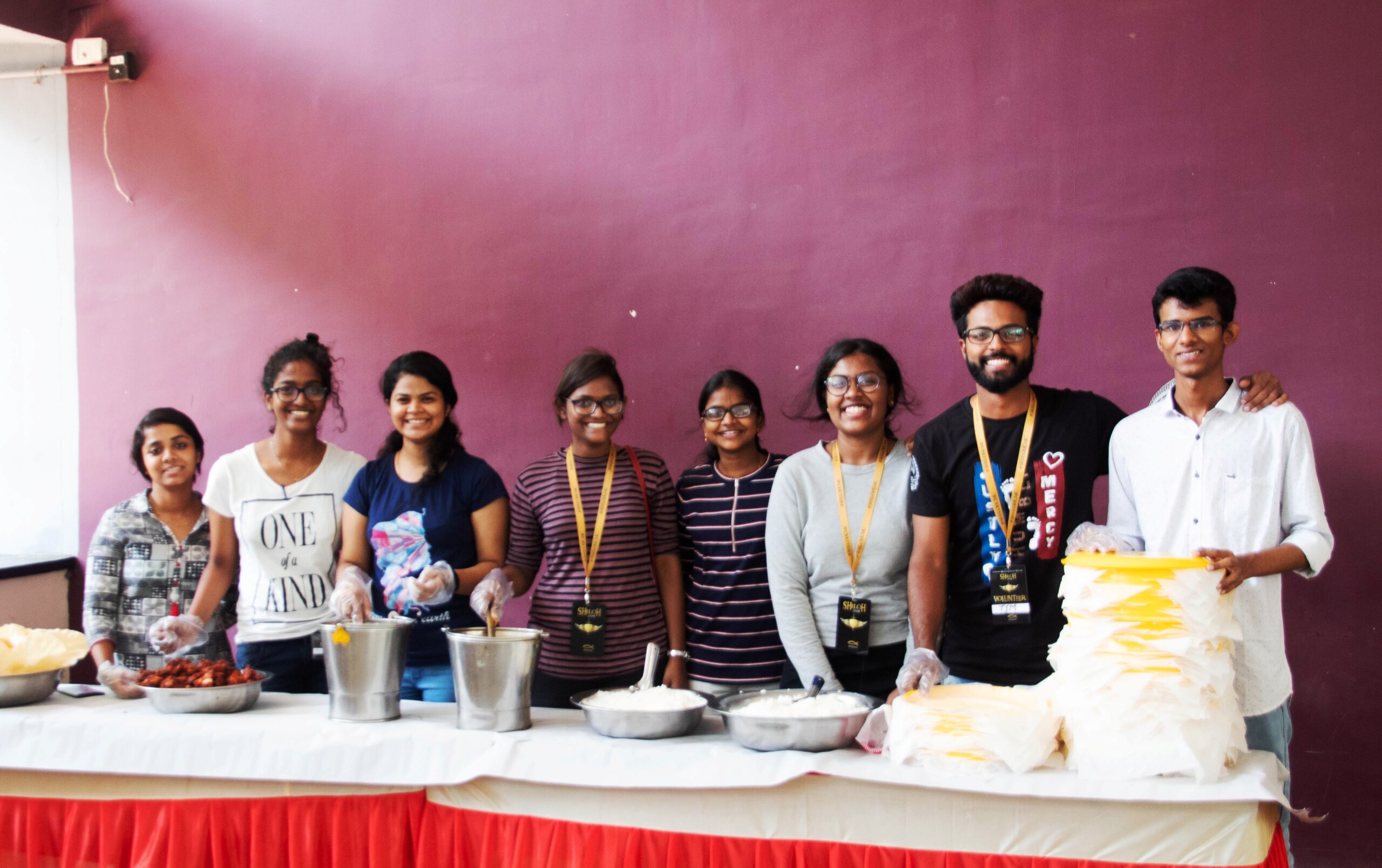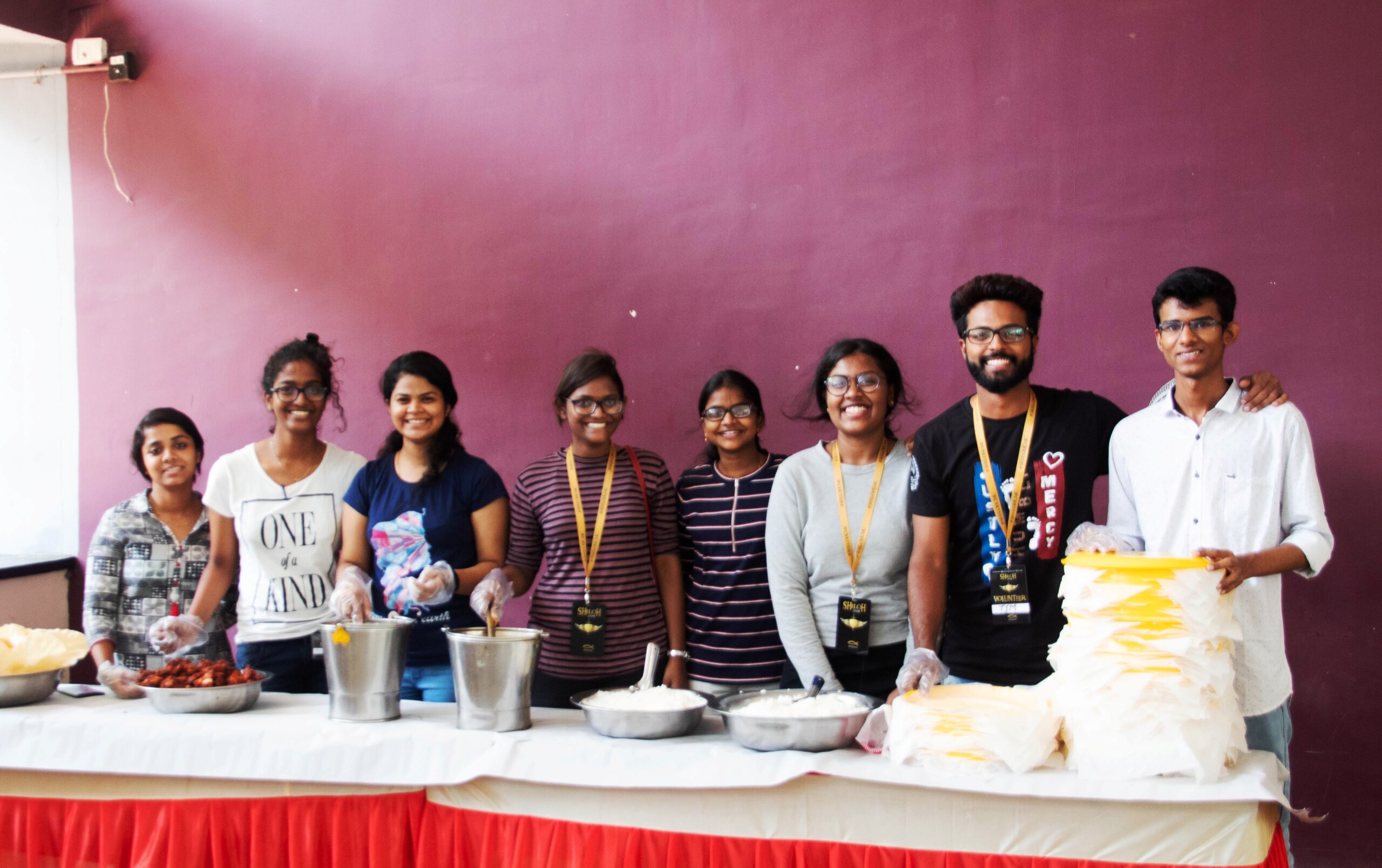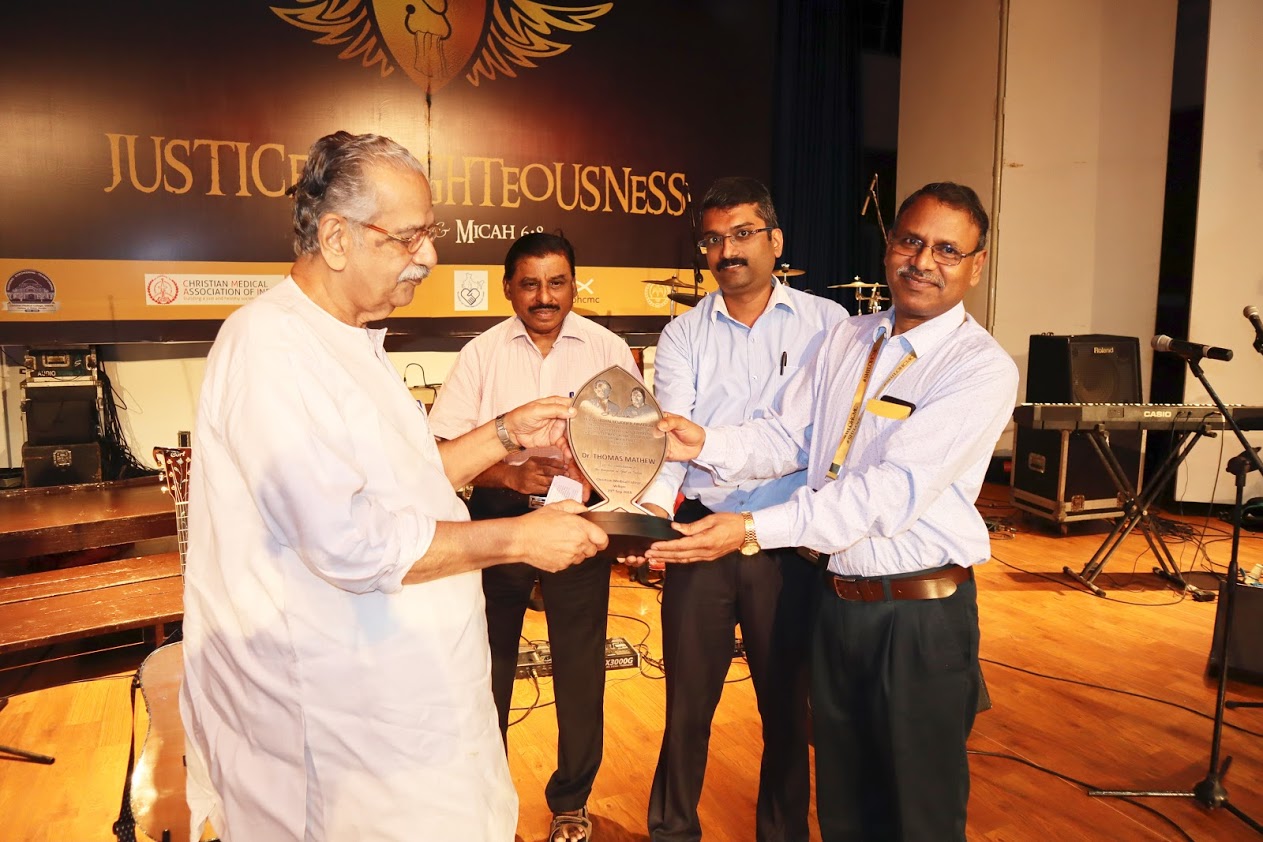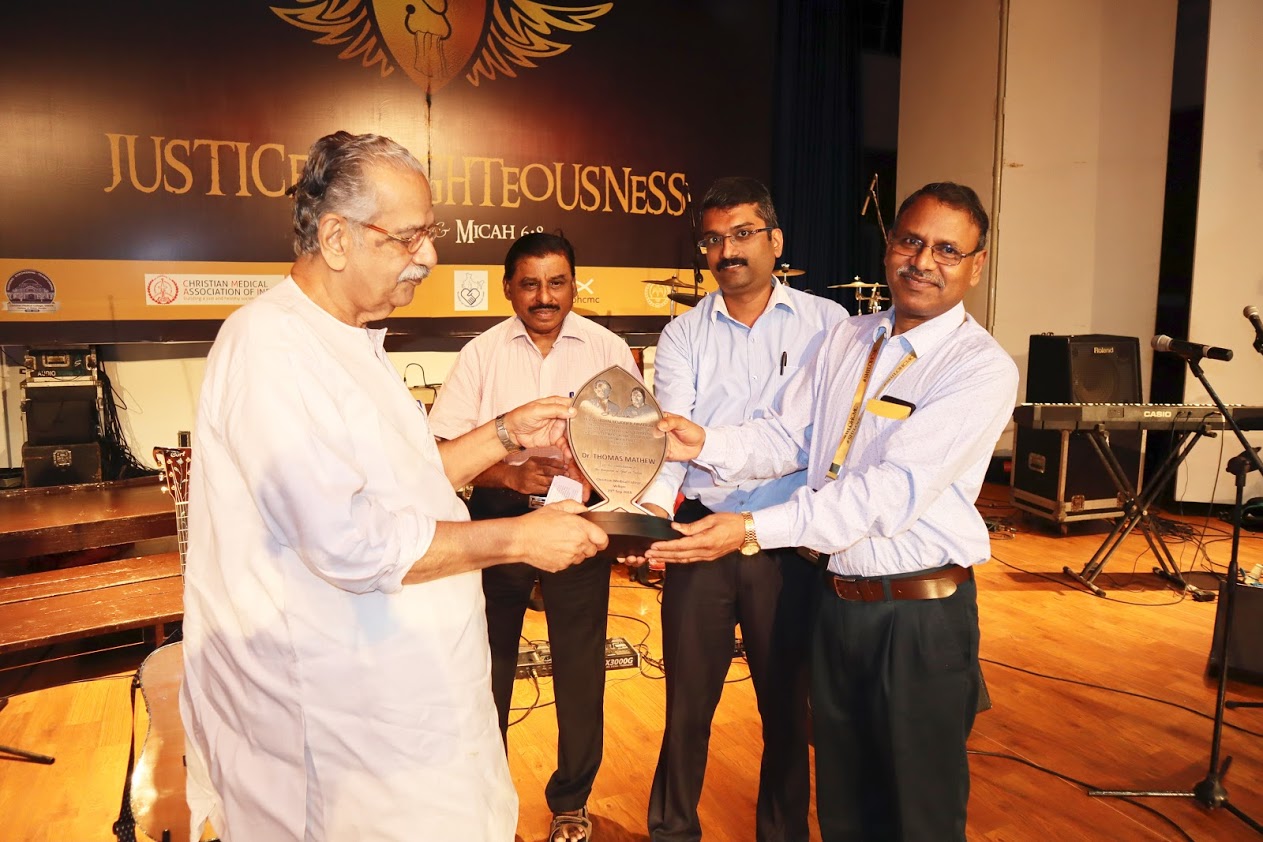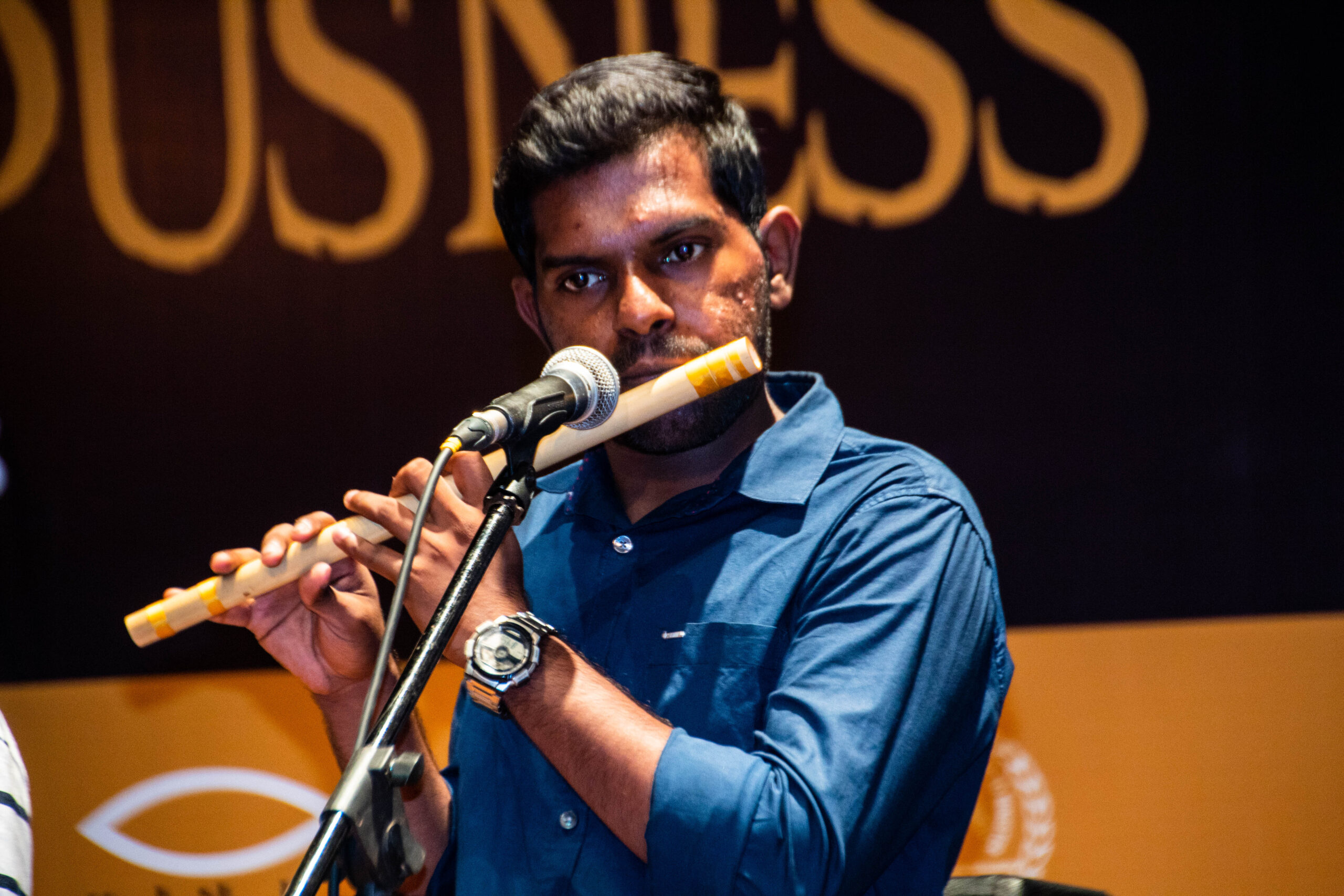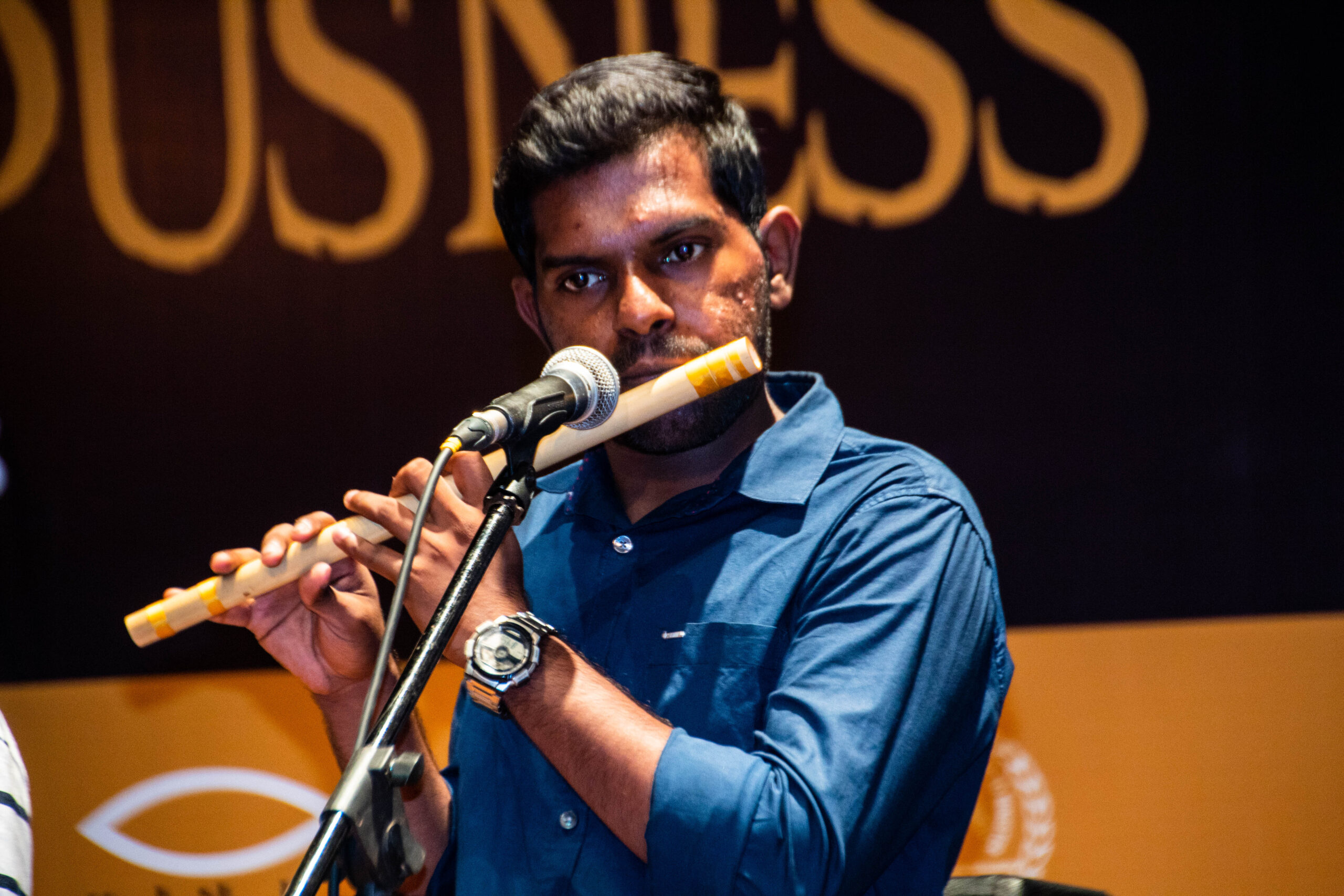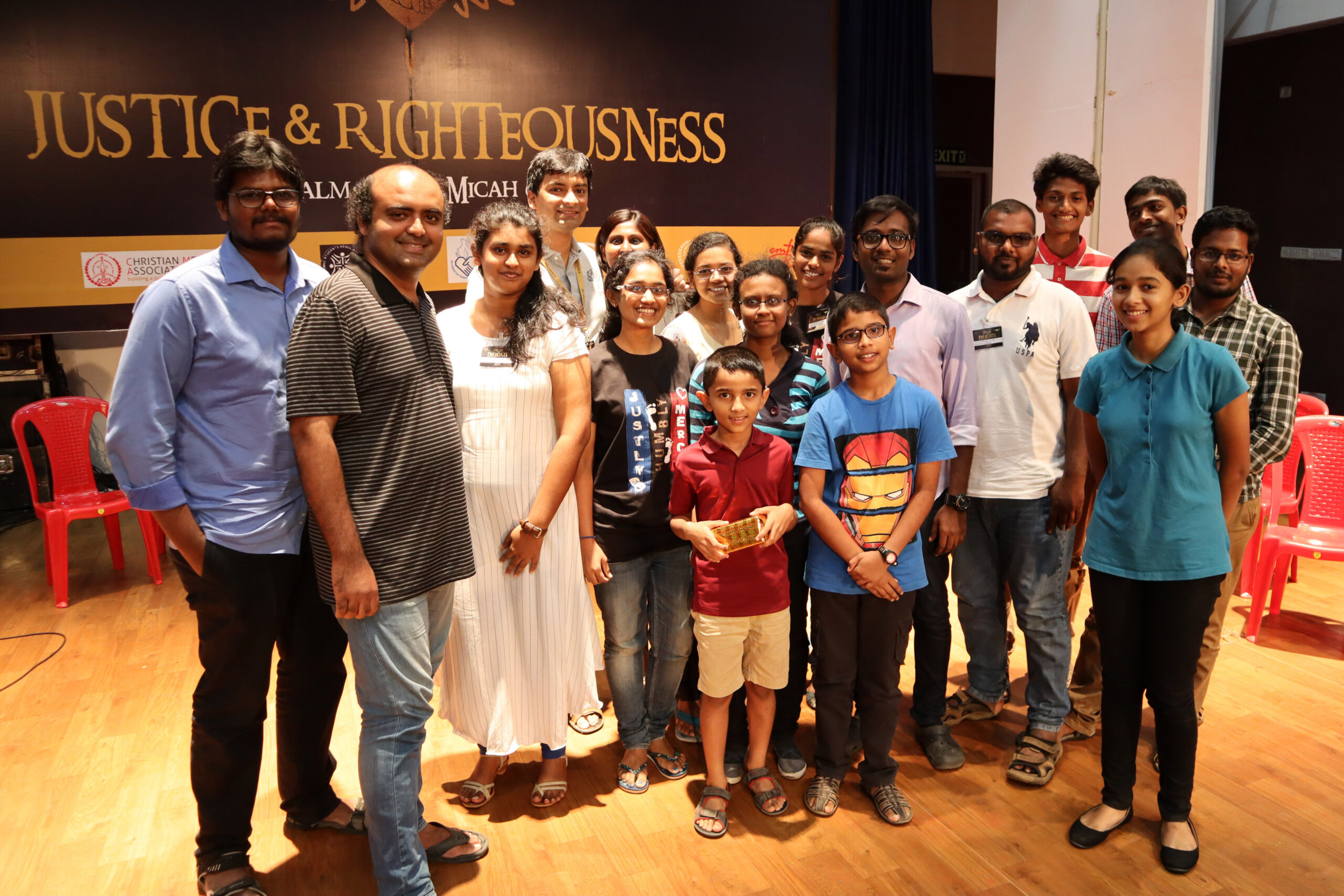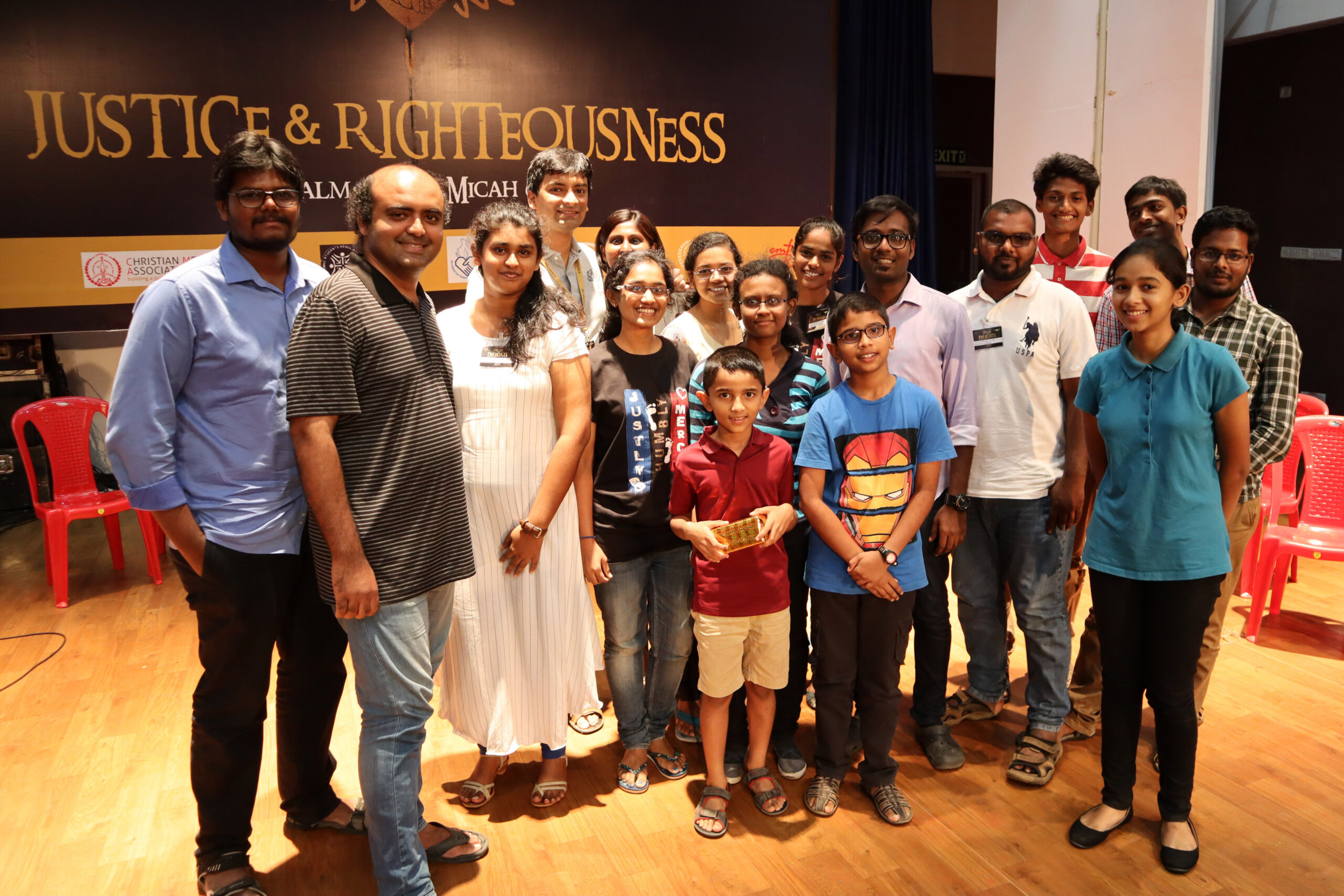 DSC_0097
IMG_2001a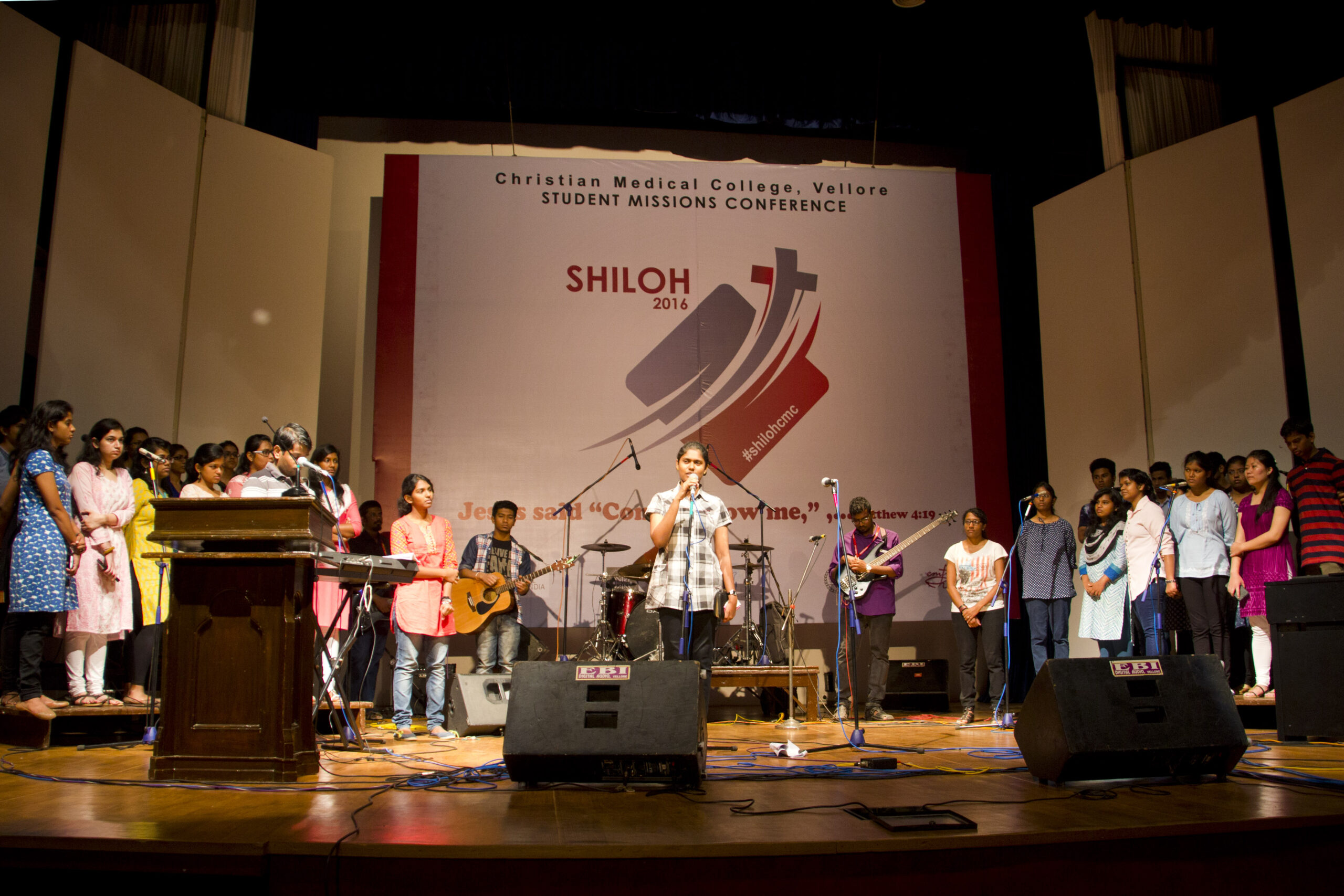 IMG_0136a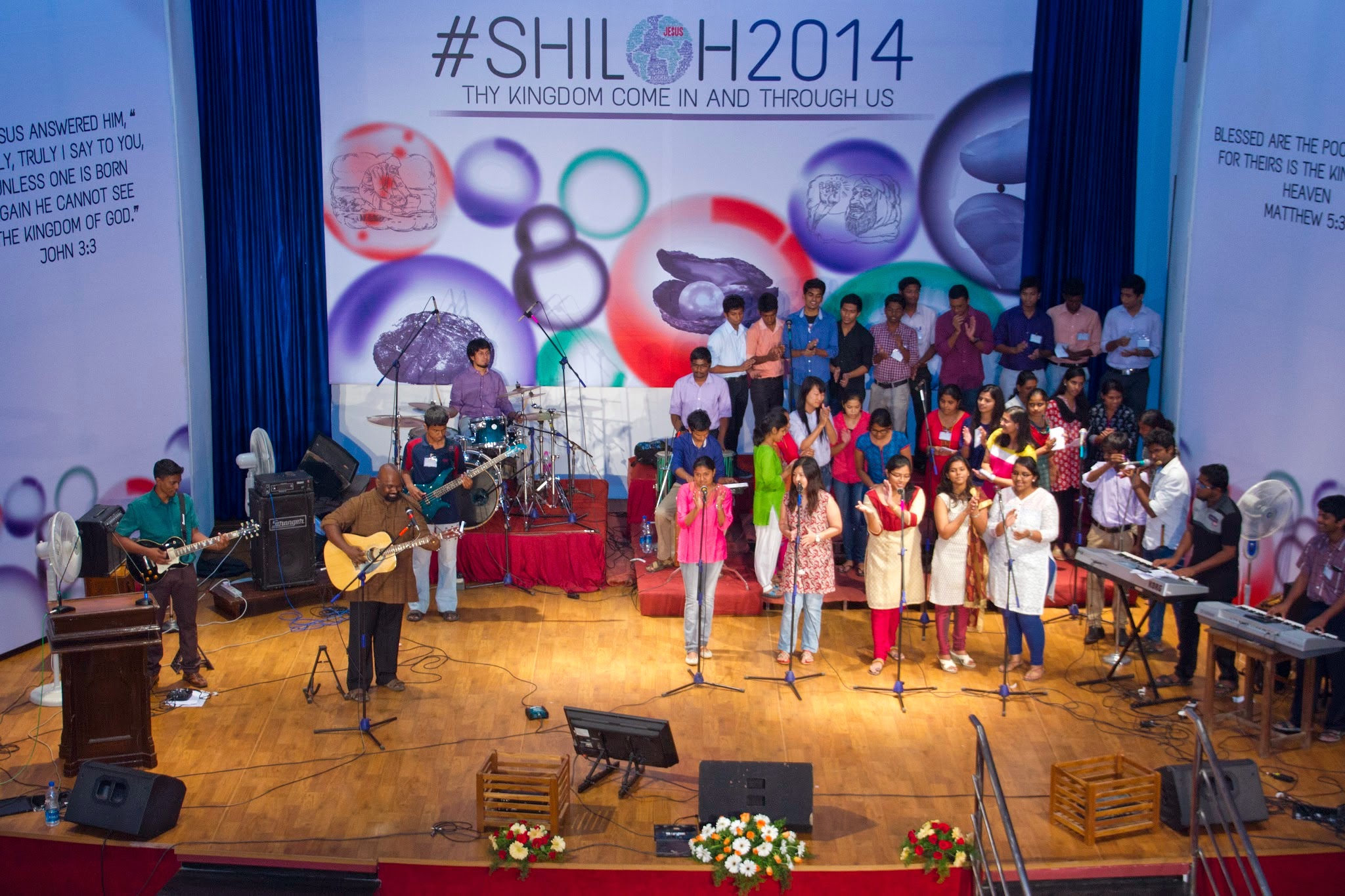 IMG_5394a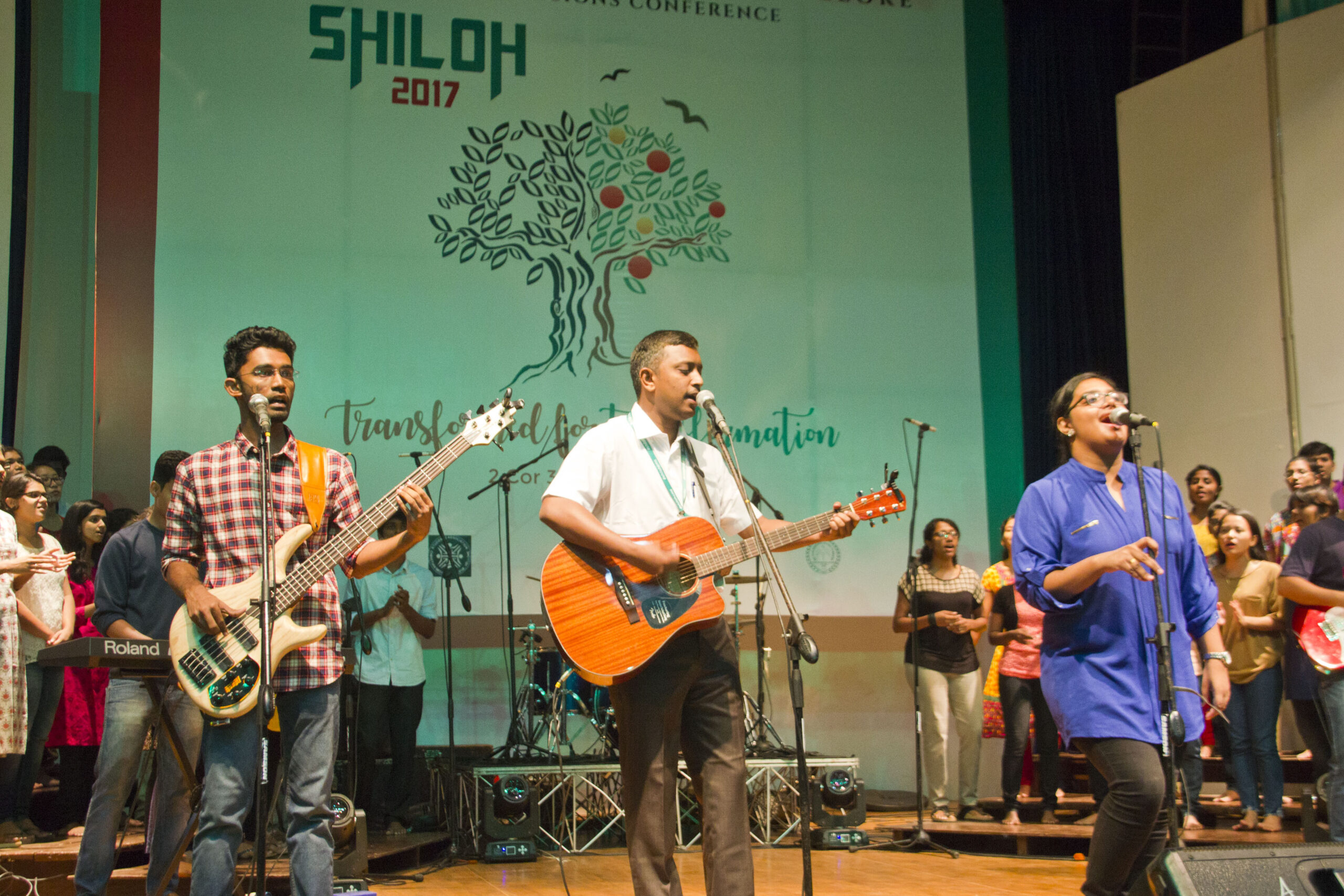 IMG_5473a
Auditorium

IMG_2007a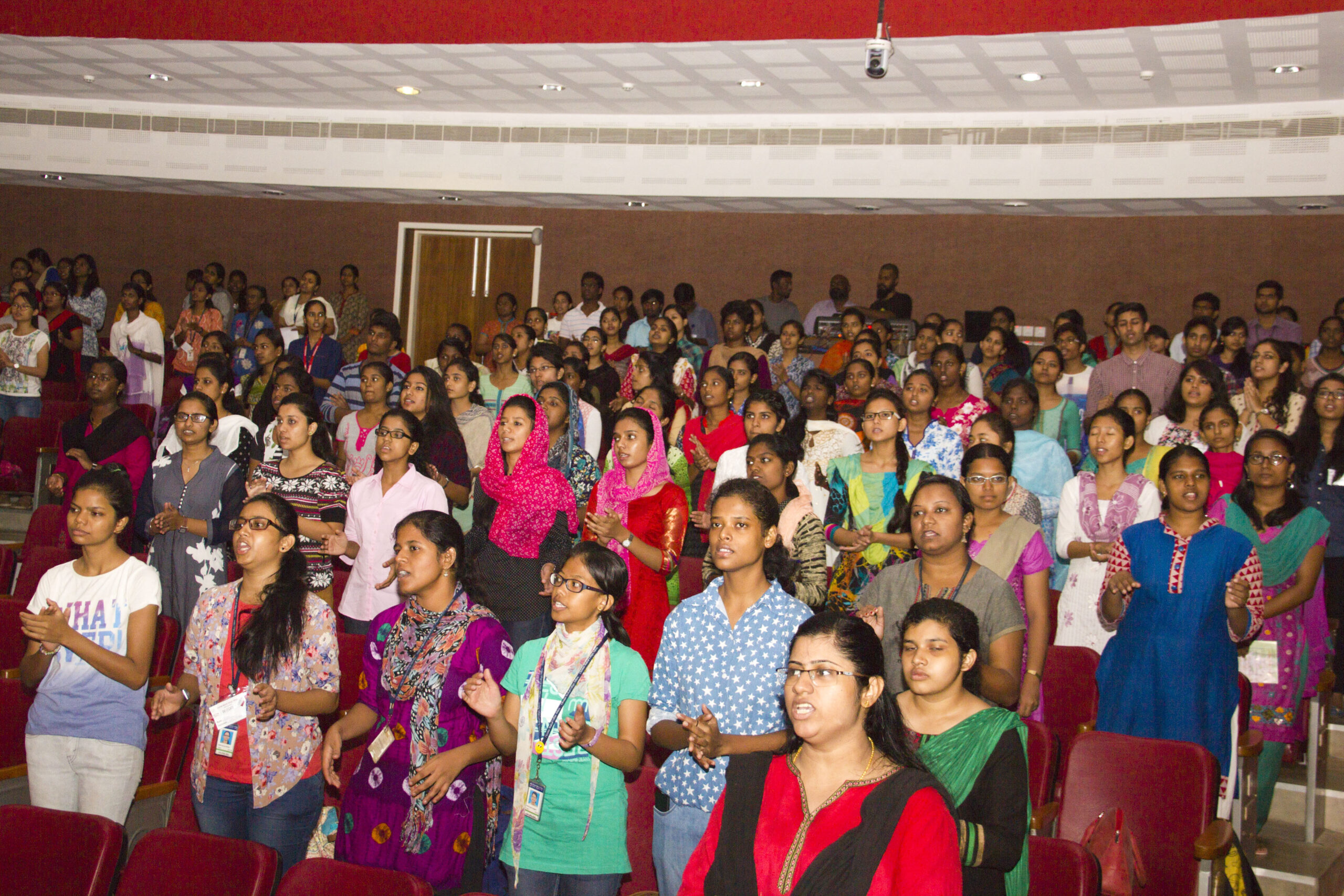 DSC_0099
IMG_5690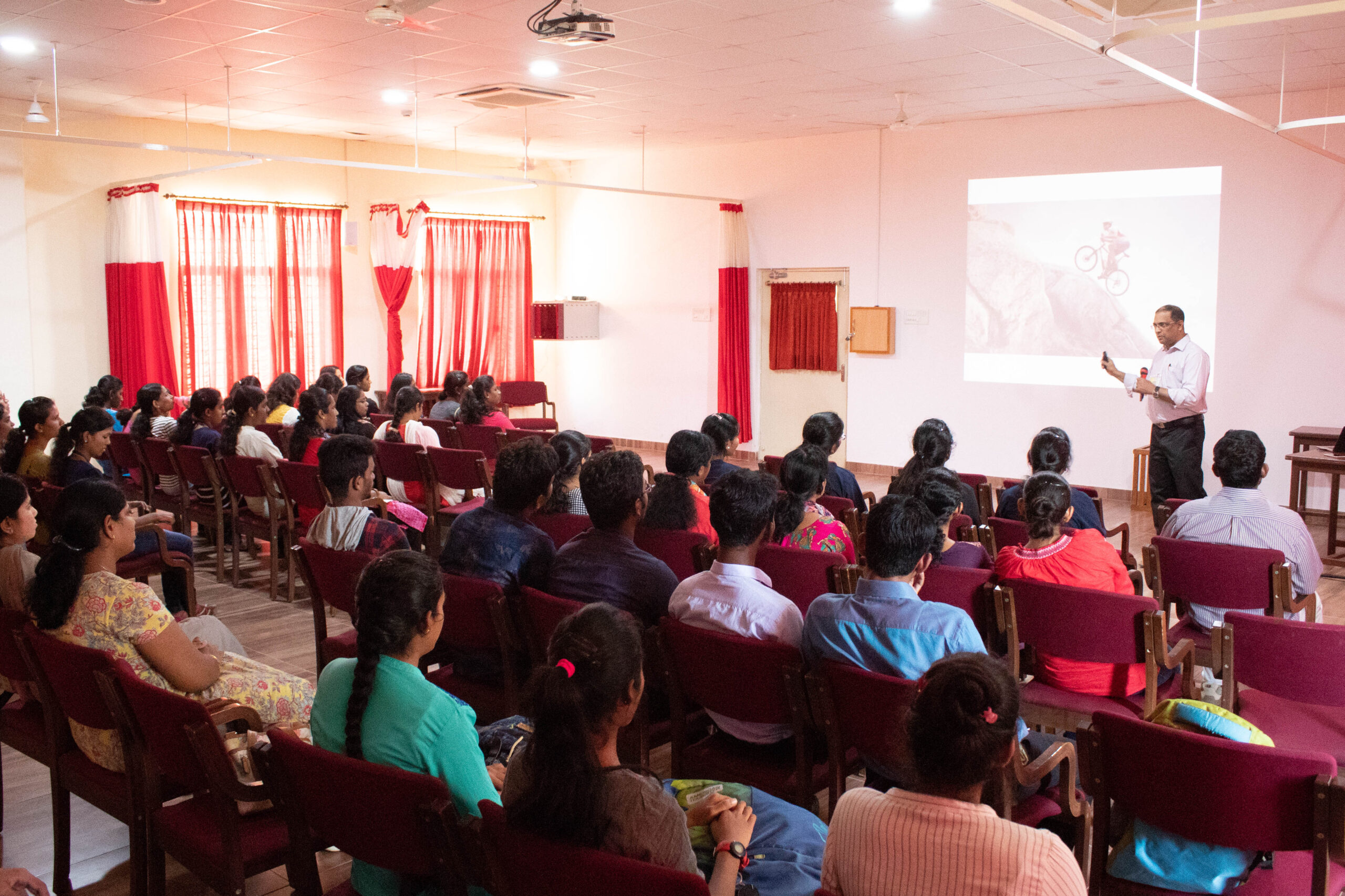 IMG_6049
DSC_0057
IMG_2108a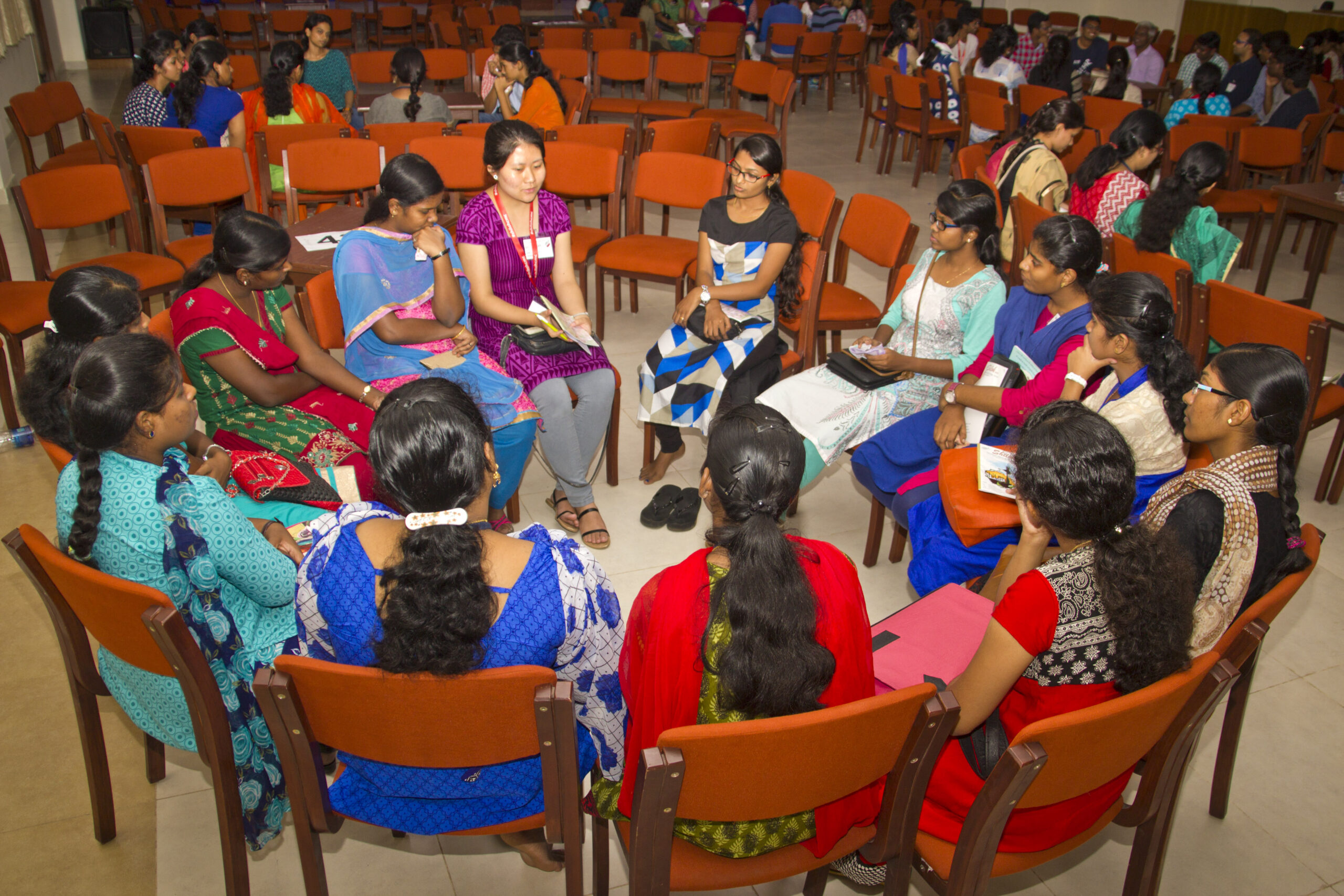 DSC_0057
IMG_5401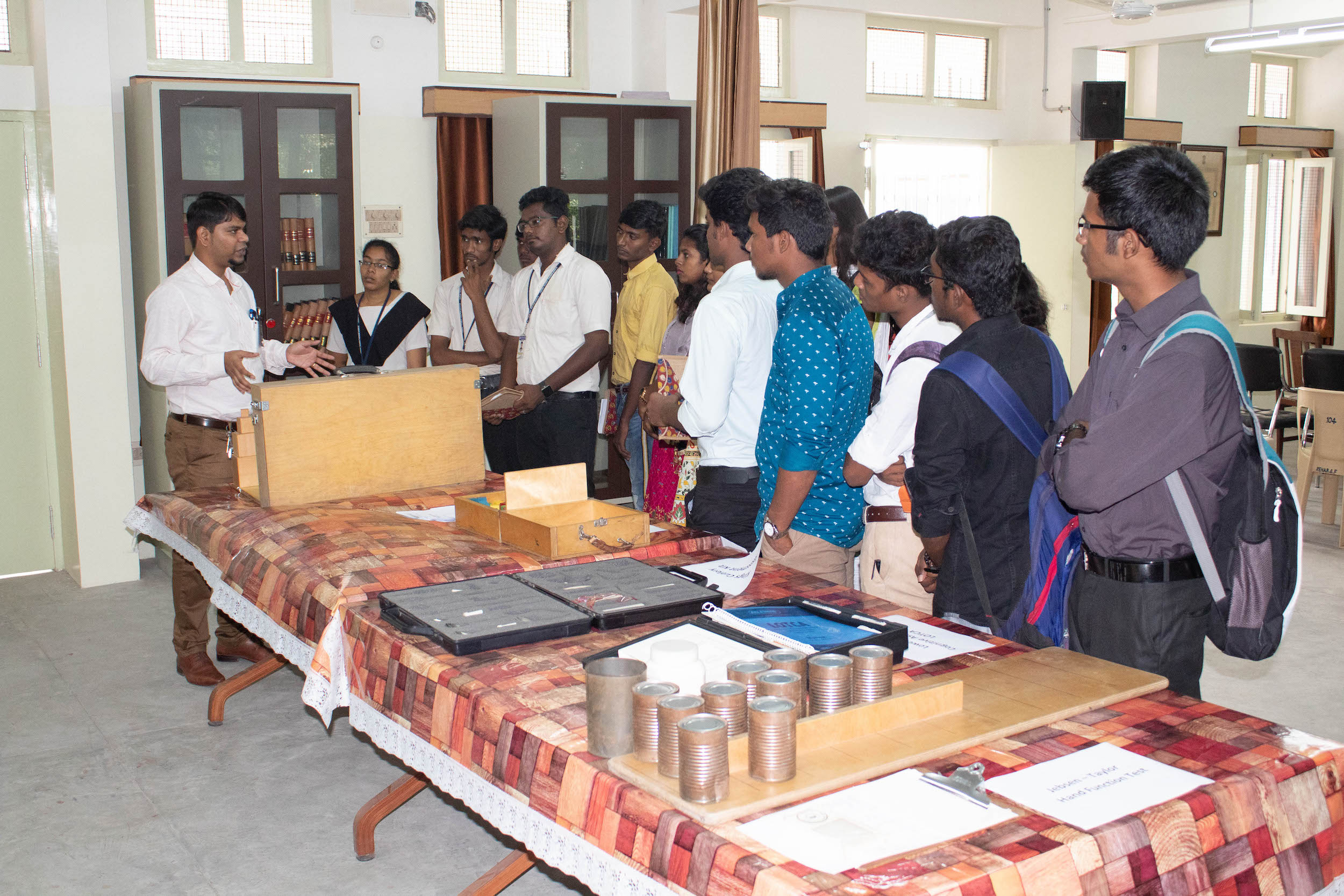 IMG_5428
IMG_6135
DSC_0120
IMG_5574
IMG_2778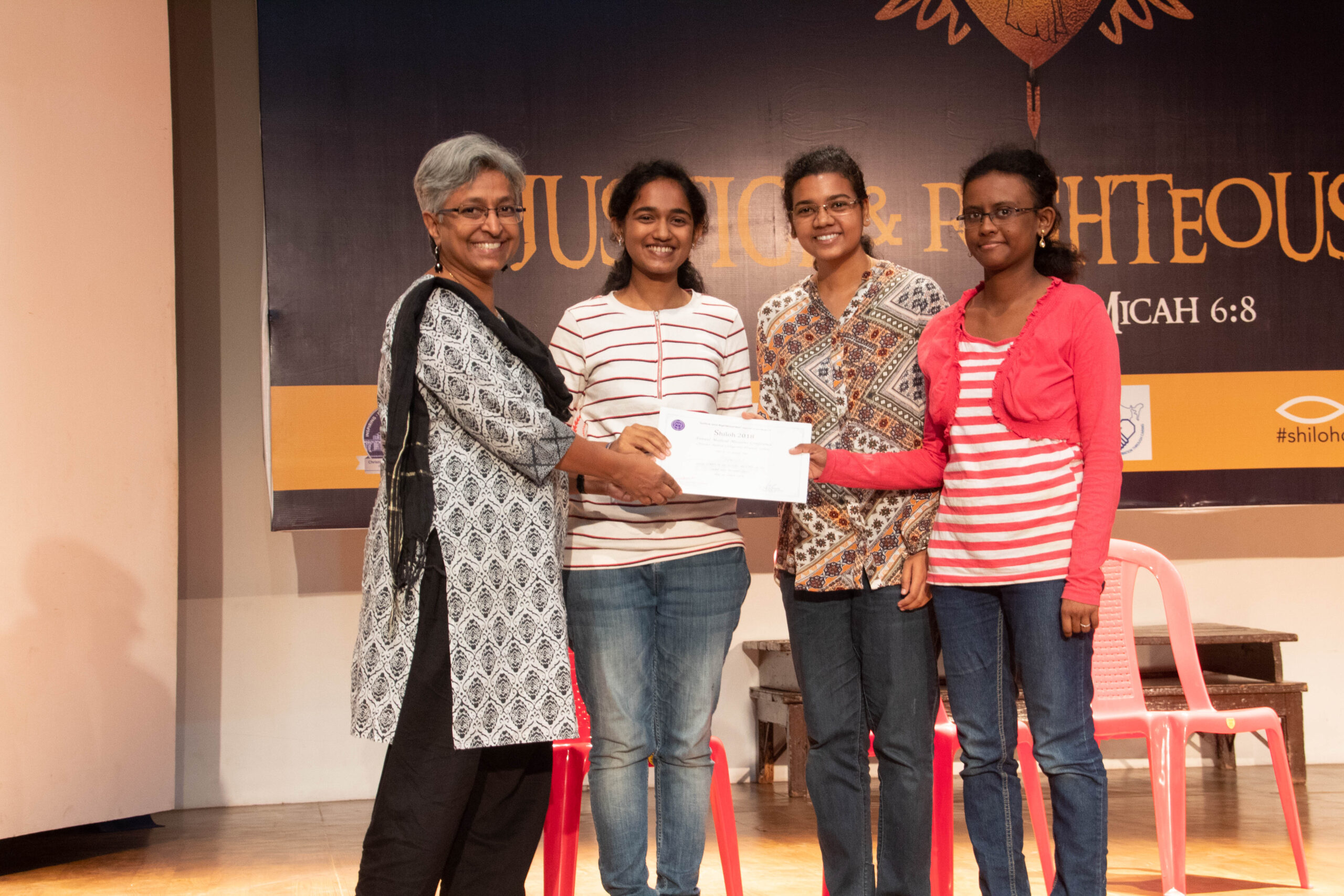 IMG_2360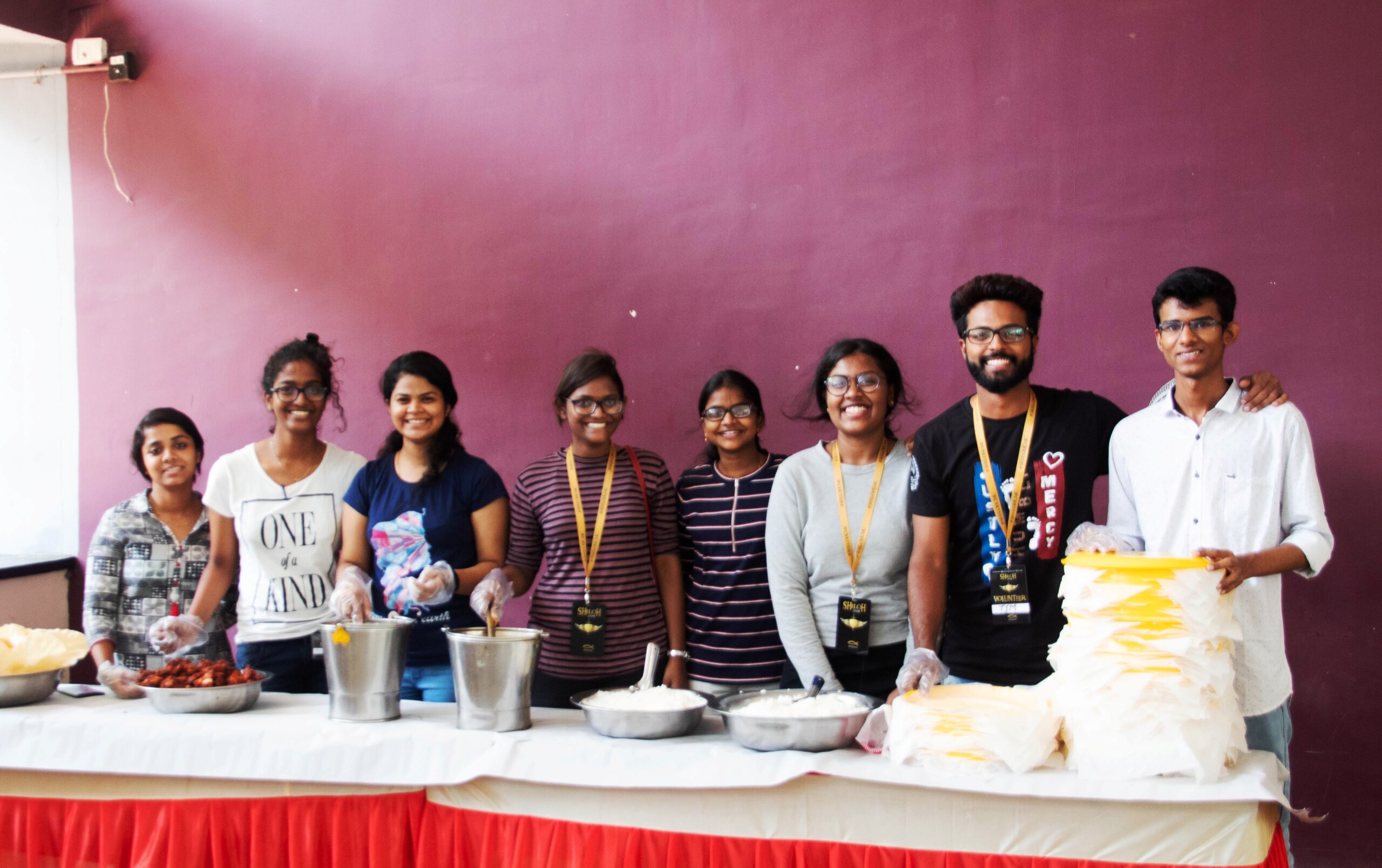 JS Oration 2018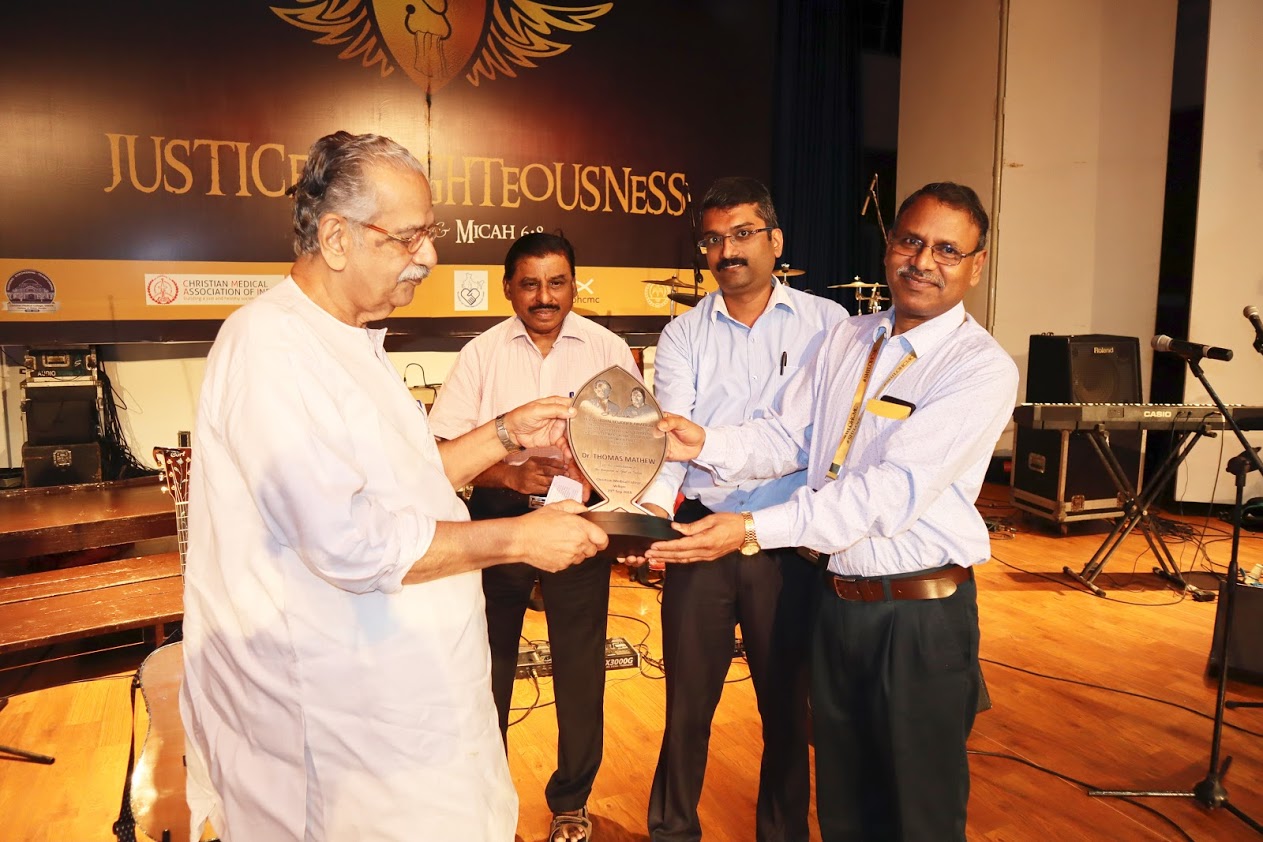 IMG_2255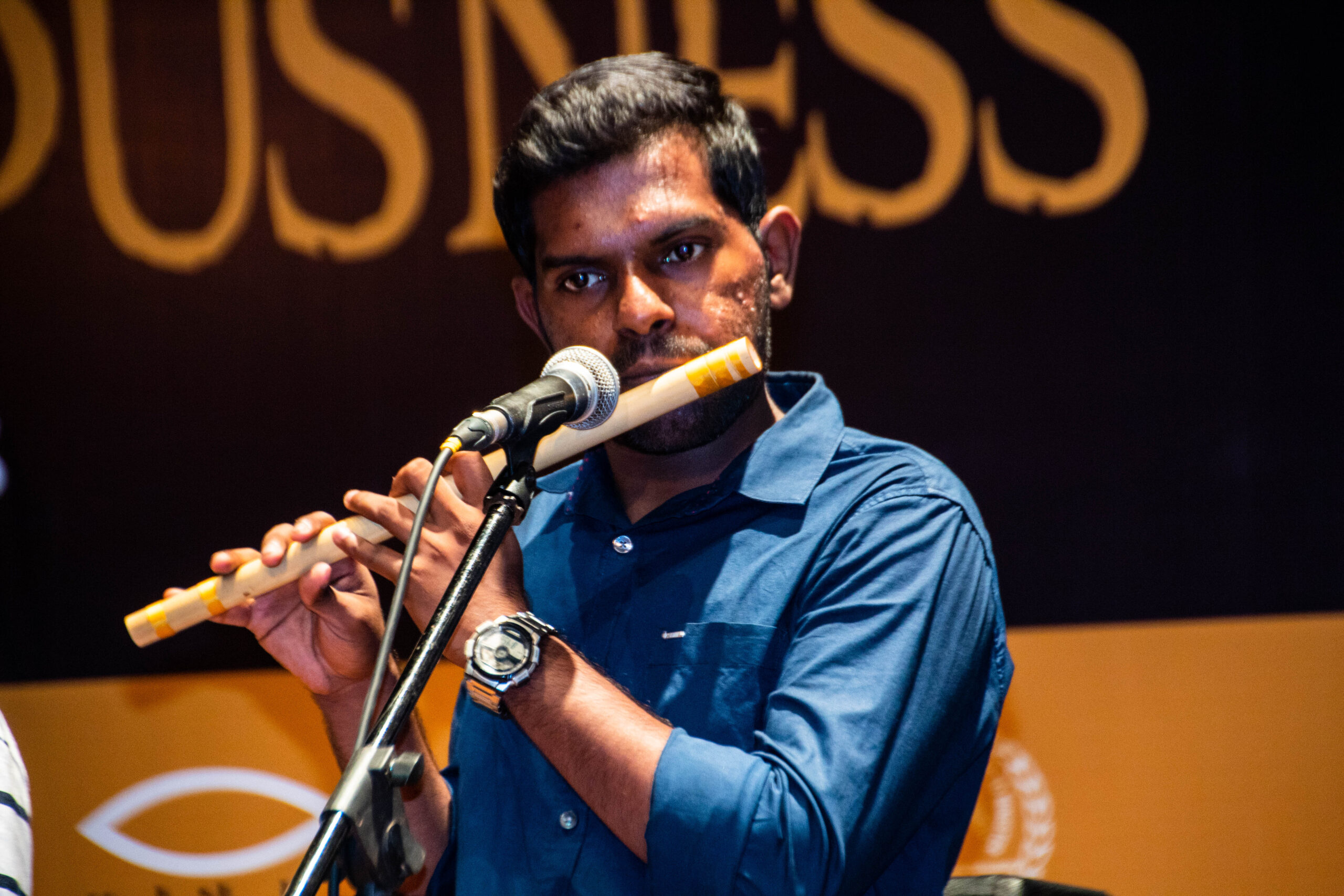 IMG_0447a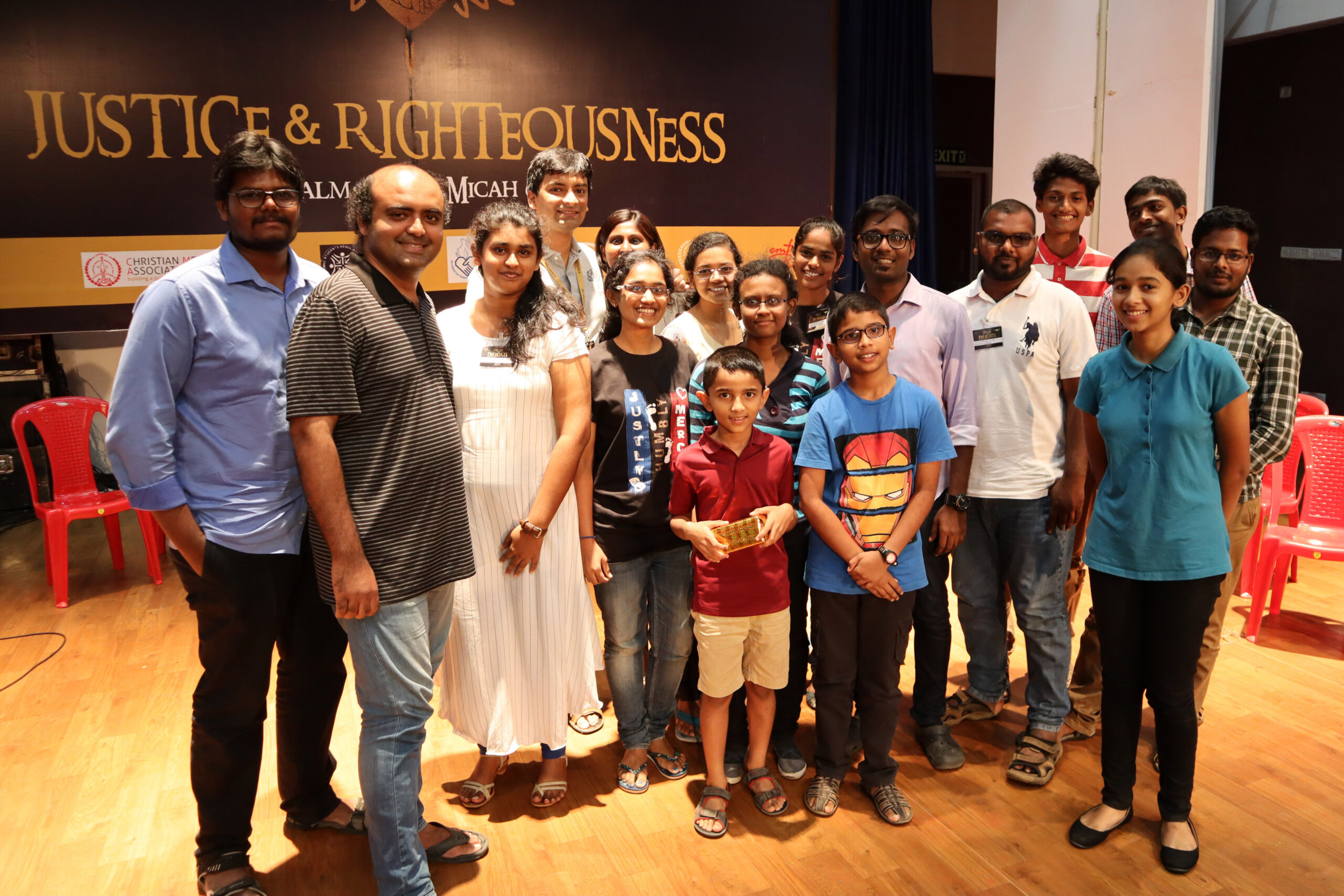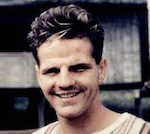 "He is no fool who gives what he cannot keep to gain what he cannot lose"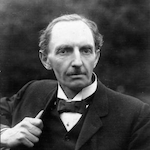 "Only one life, 'twill soon be past, Only what's done for Christ will last."

"To know the will of God, we need an open Bible and an open map."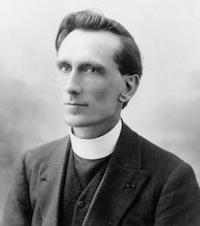 "Faith never knows where it is being led, but it loves and knows the One who is leading."