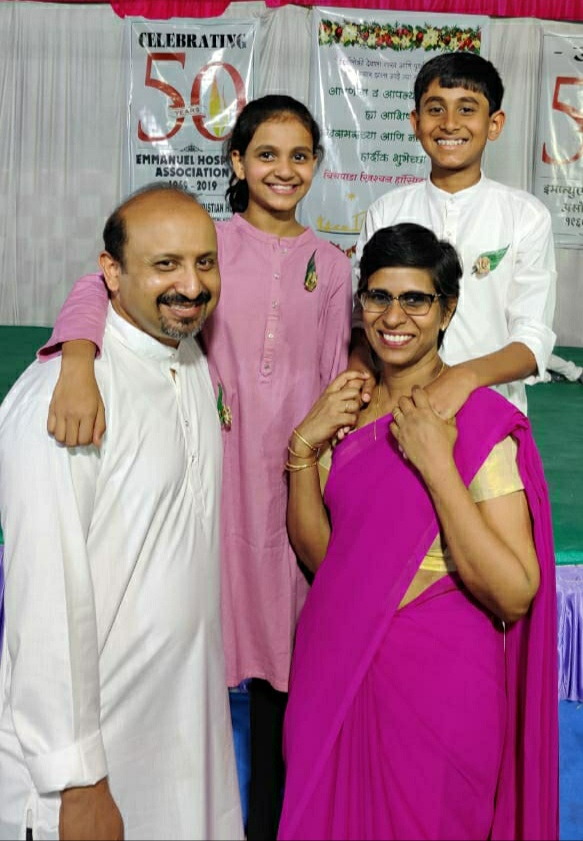 Deepak & Ashita Singh
Dr Deepak was born and raised in Mussoorie, joined CMC Ludhiana in 1992 and graduated in 1997. He worked at Baptist Christian Hospital, Tezpur from 2004-2011. Under Deepak's leadership, the hospital which was near shut-down saw a dramatic turn-around with rapid growth and development of high-quality services.

He is married to Ashita who joined CMC Vellore in 1993 and graduated in 1998. In 2014, they moved to Chinchpada where they are currently working. Deepak also has additional responsibilities as regional director of the central region in EHA Central.