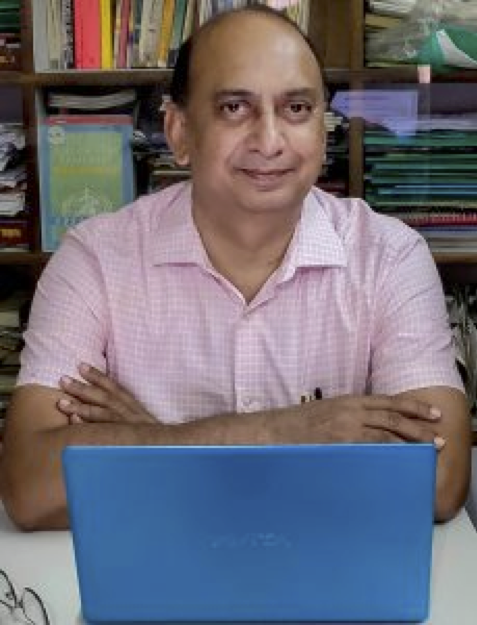 Amod Kumar
Dr. Kumar completed his MBBS from S.N,Medical College Agra in 1987 and later joined for an MD in Community Medicine from the same institution. Dr. Amod Joined the Community Health Department of St. Stephen's Hospital in 1993. At the time of joining, the department was a small outreach clinic.

Under his leadership the department grew to become a model of providing Comprehensive Community Health and development services to a population of over 100,000. Dr. Kumar was instrumental in developing the Award-winning Mission Convergence program of the government of NCT Delhi, which has revolutionized the governance and implementation of welfare schemes.

He was also instrumental in developing a system for delivering services for the homeless in Delhi and is currently heading the Mother NGO project for Homeless. Dr Amod Kumar was born into a traditional Hindu, Brahmin family but became a Christian and publicly declares Christ as his personal saviour and God.